We all strive to live a healthy lifestyle, but sometimes, our favorite indulgent foods can get in the way. The good news is that numerous tasty and nutritious alternatives can satisfy your craving while supporting your well-being. In this article, we'll explore 20 Nutritious Healthy Food alternatives that will make your taste buds dance and leave you feeling fantastic. So let's get started.
Healthy Food Alternatives
1. Crunchy Kale Chips instead of Potato Chips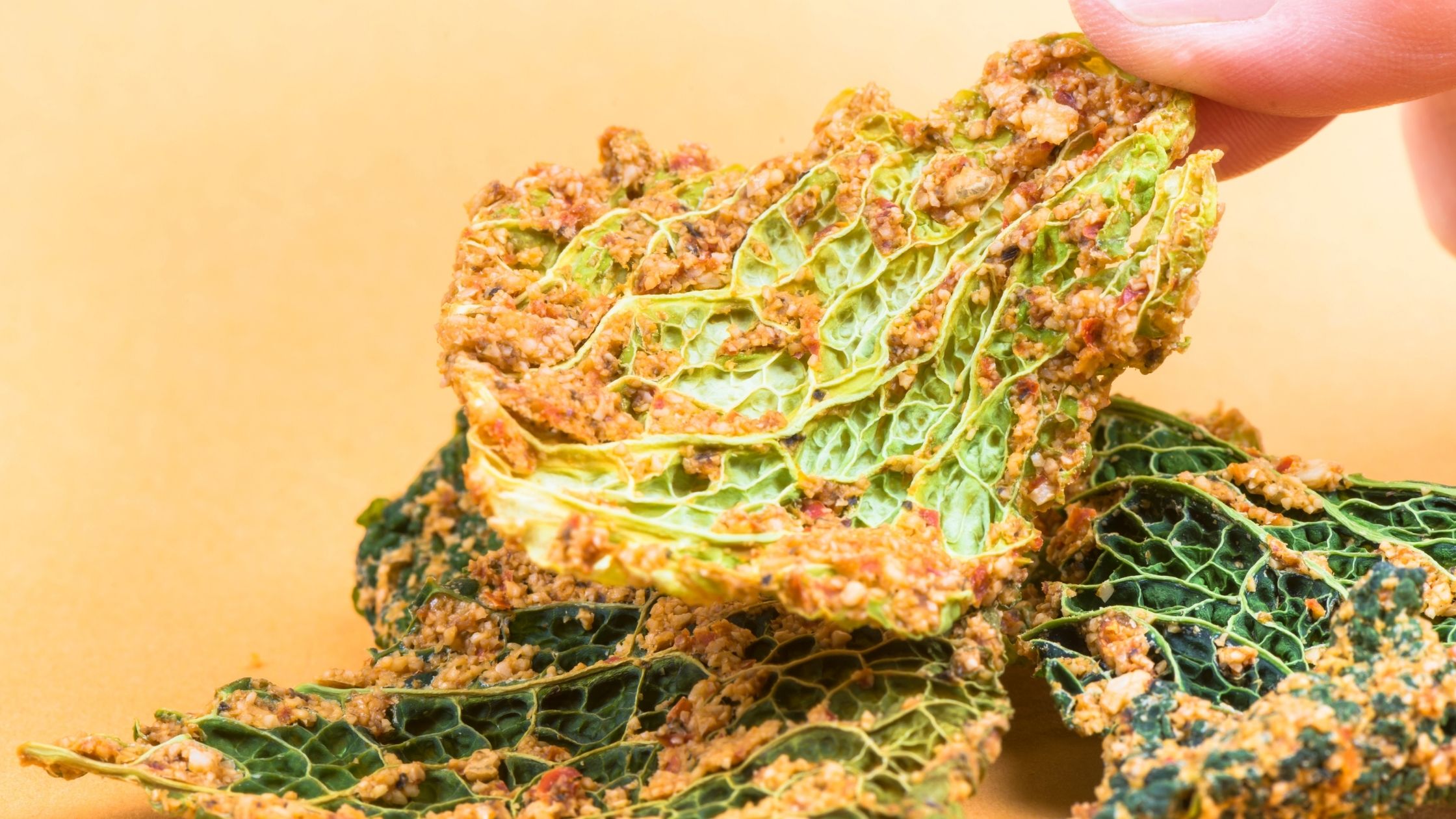 If you're a fan of munching on crispy potato chips, give kale chips a try. Kale is loaded with vitamins and minerals, plus it's packed with fiber. Simply toss some kale leaves with olive oil, sprinkle a pinch of salt, and bake them in the oven until they become delightfully crispy.
2. Quinoa for Nutrient-Packed Rice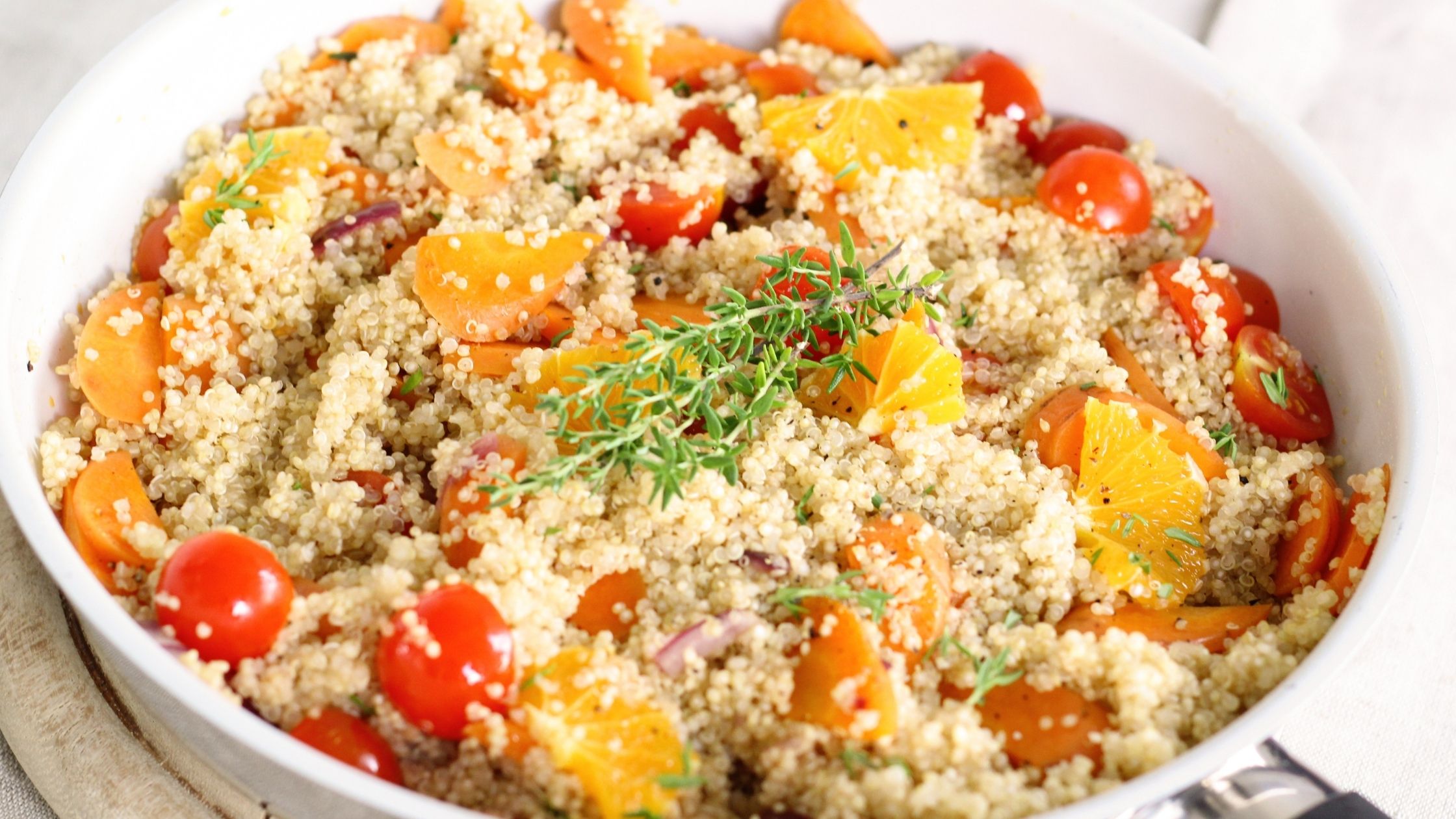 Swap out your regular white rice for quinoa, a high-protein grain that's rich in essential amino acids and fiber. Quinoa is incredibly versatile and can be used in a wide array of dishes, from salads to stir-fries.
3. Zucchini Noodles in Place of Pasta
Craving a comforting bowl of pasta? Opt for zucchini noodles, also known as 'zoodles'. By spiralizing fresh zucchini, you can create a delicious pasta-like dish that's low in calories and carbs but high in vitamins and minerals.
4. Greek Yogurt as a Creamy Alternative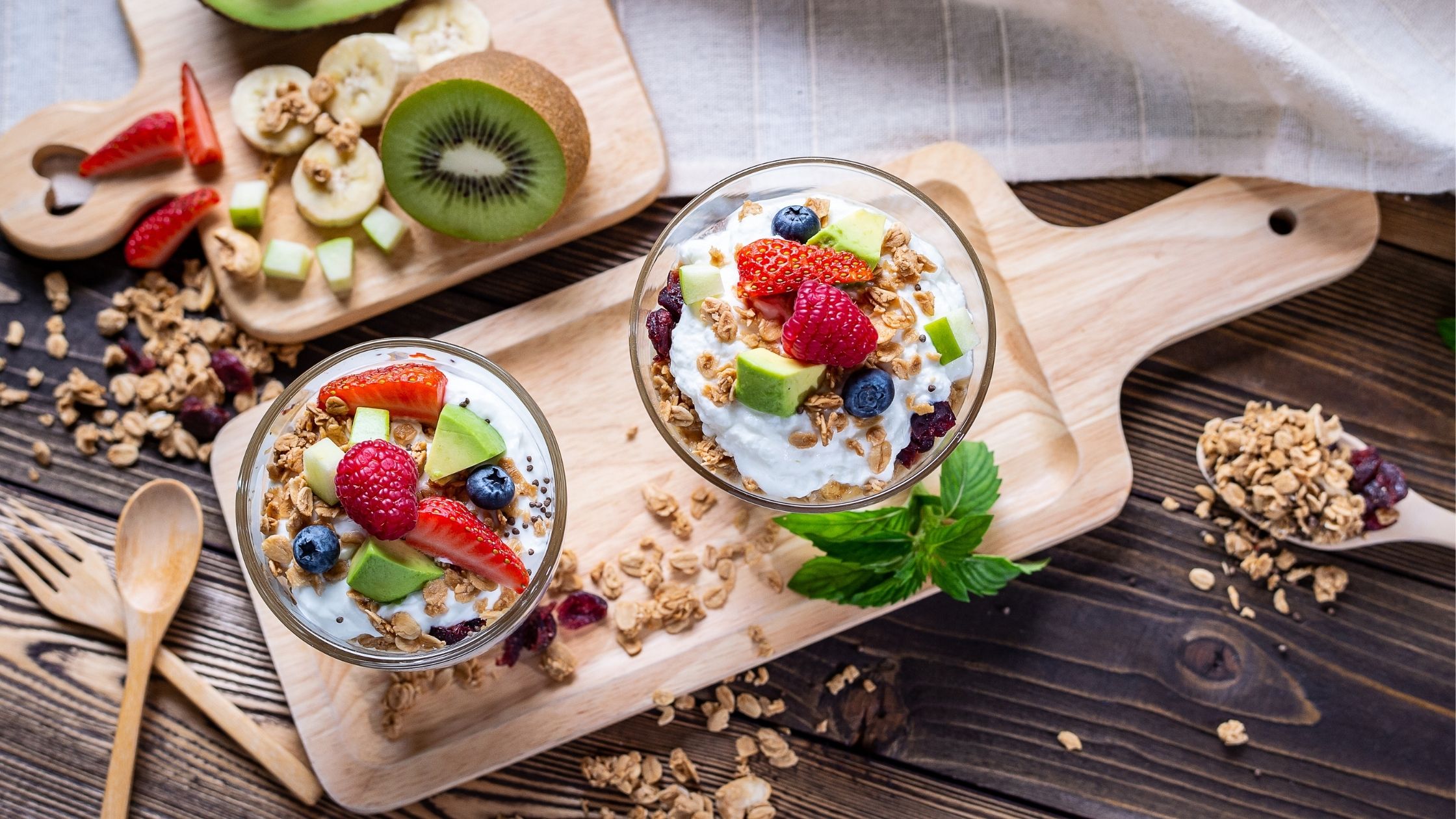 Greek yogurt is a fantastic substitute for heavy creams and mayonnaise in various recipes. It's creamy, tangy, and packed with protein. Use it as a base for dressings, dips, or even as a topping for your morning pancakes.
5. Cauliflower Rice Instead of Traditional Rice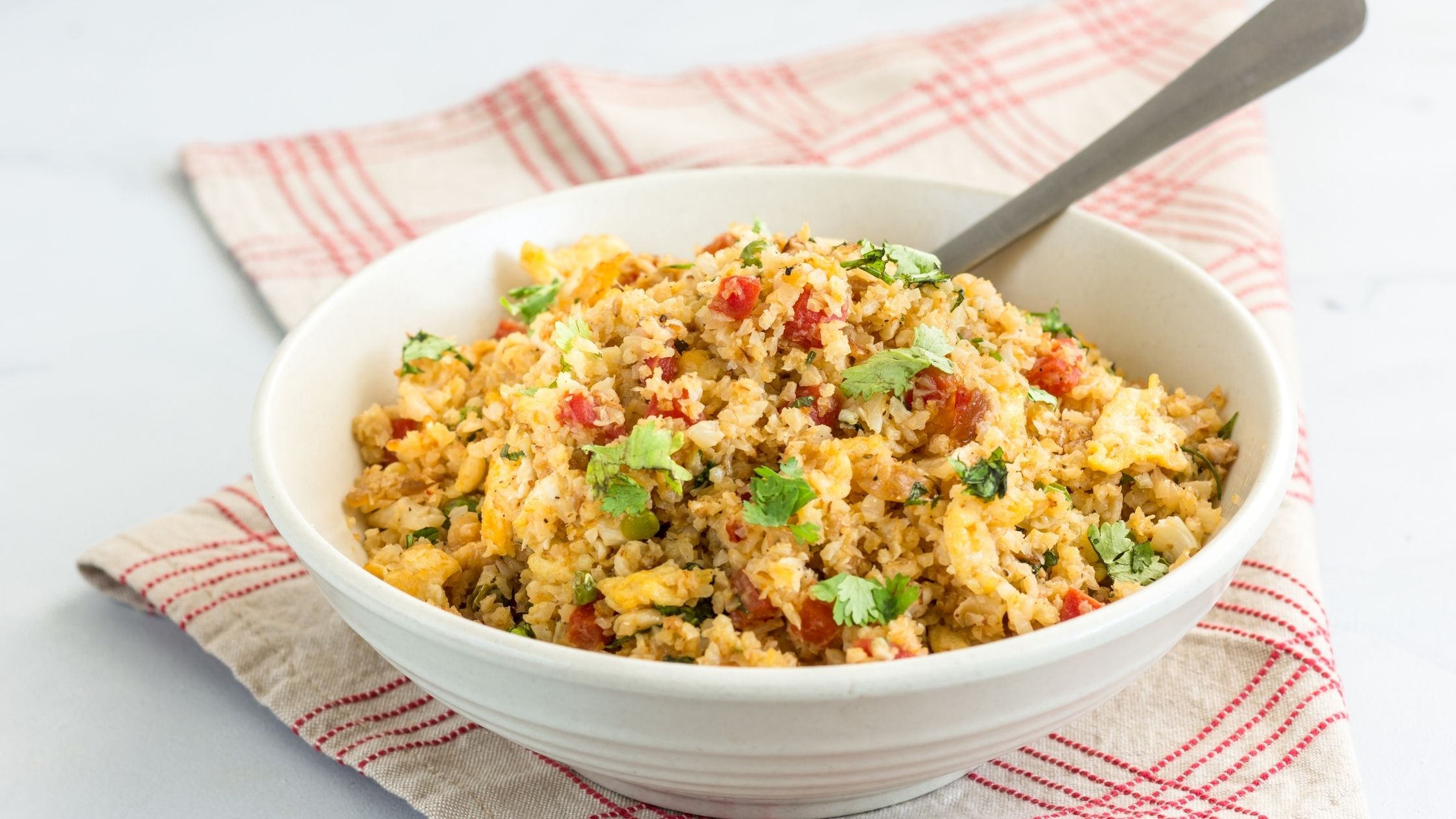 Cauliflower rice is a Healthy Food Alternatives to regular rice that's low in calories and nutrient-rich. Simply pulse fresh cauliflower in a food processor until it reaches a rice-like consistency, then cook it lightly. You'll be amazed at how well it mimics the texture of rice.
6. Sweet Potato Toast as a Bread Replacement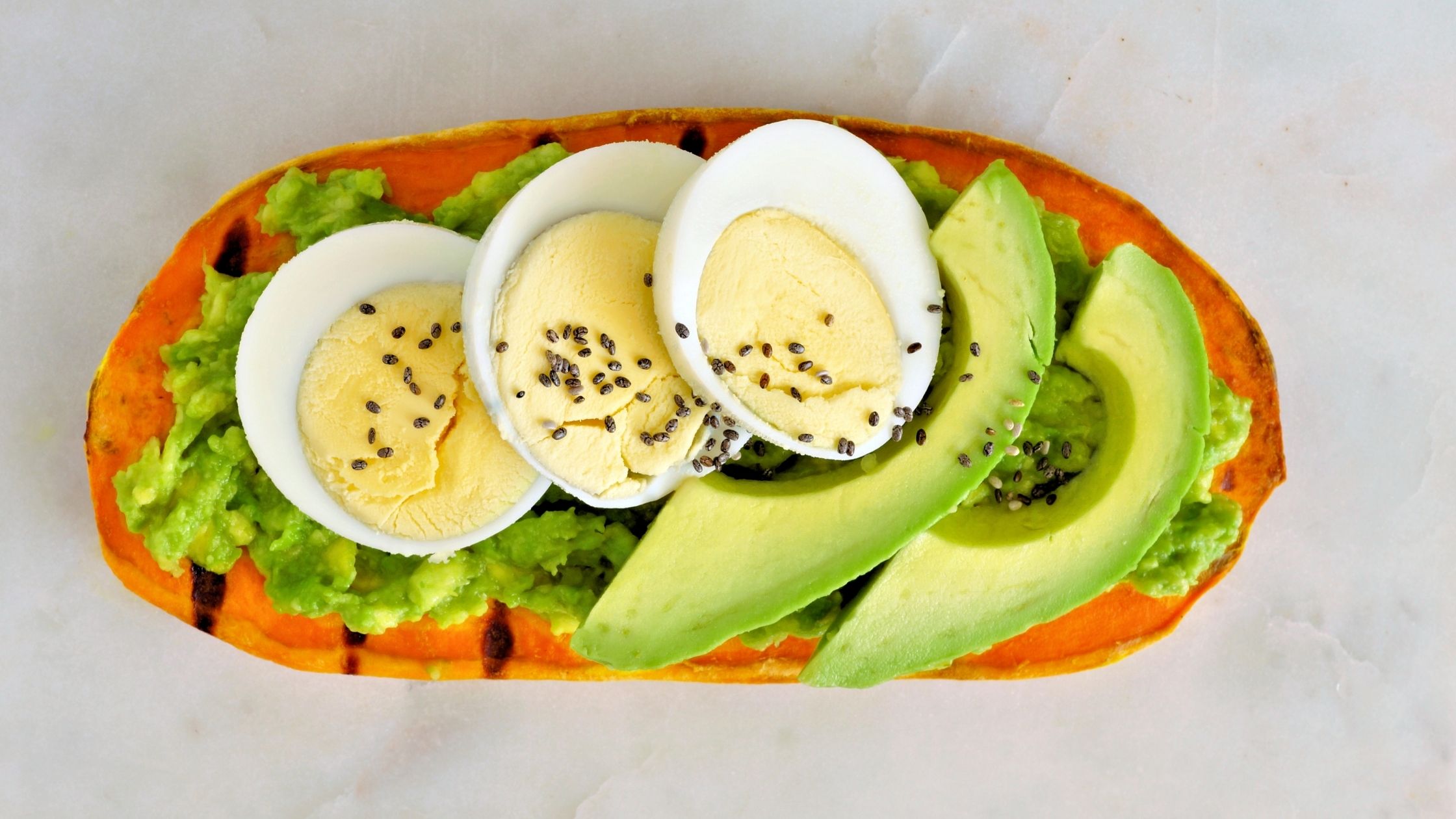 When you're craving a slice of toast, reach for a sweet potato instead. Slice it lengthwise, pop it in the toaster or oven until it becomes tender, and voila. You have a delicious, nutrient-packed base for your favorite toppings.
7. Almond Flour for Gluten-Free Baking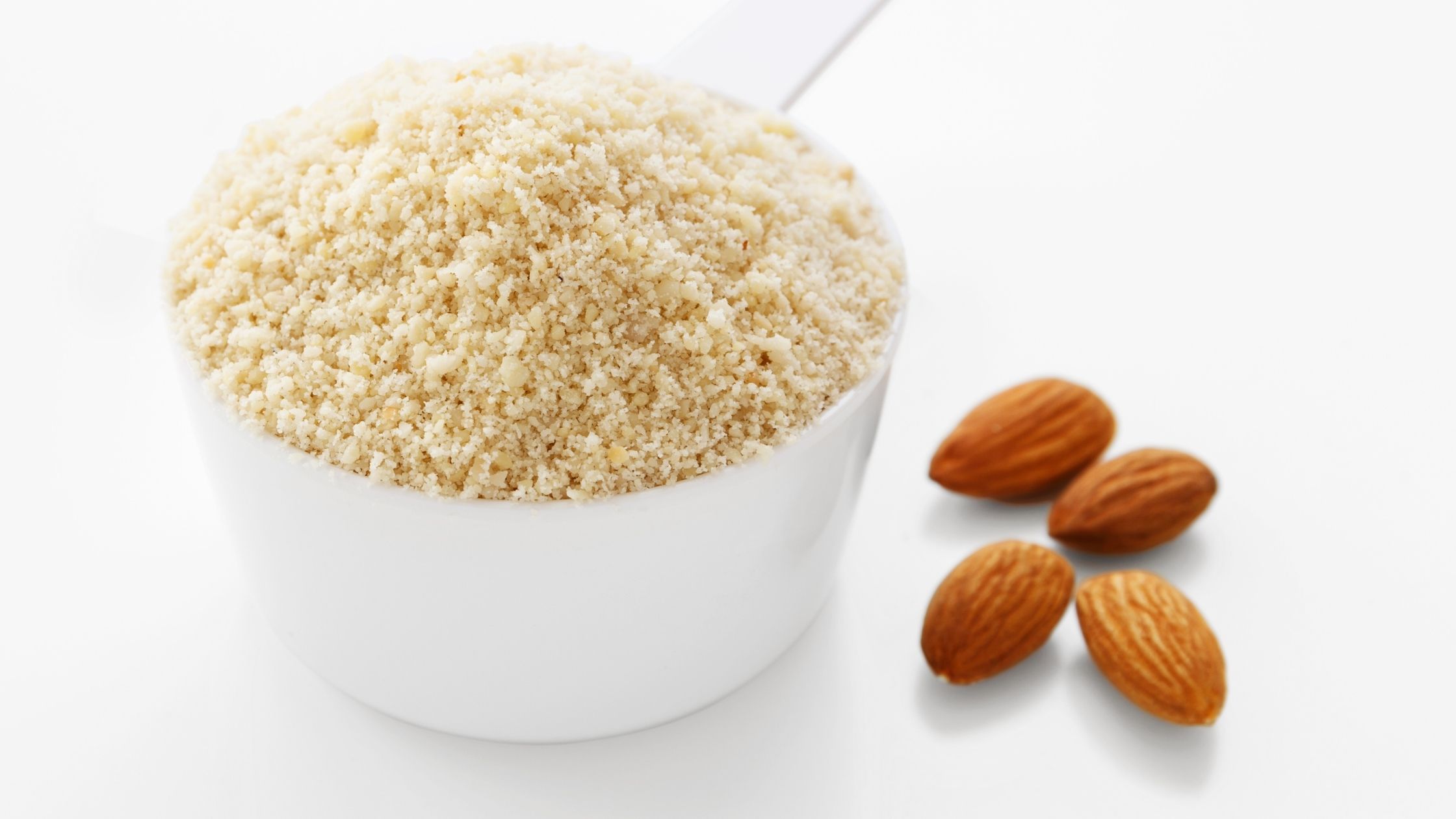 If you're following a gluten-free diet or looking to reduce your carb intake, almond flour is a fantastic substitute for traditional wheat flour. It adds a delightful nutty flavor and works well in muffins, cookies, and bread recipes.
8. Chia Seeds as an Egg Replacement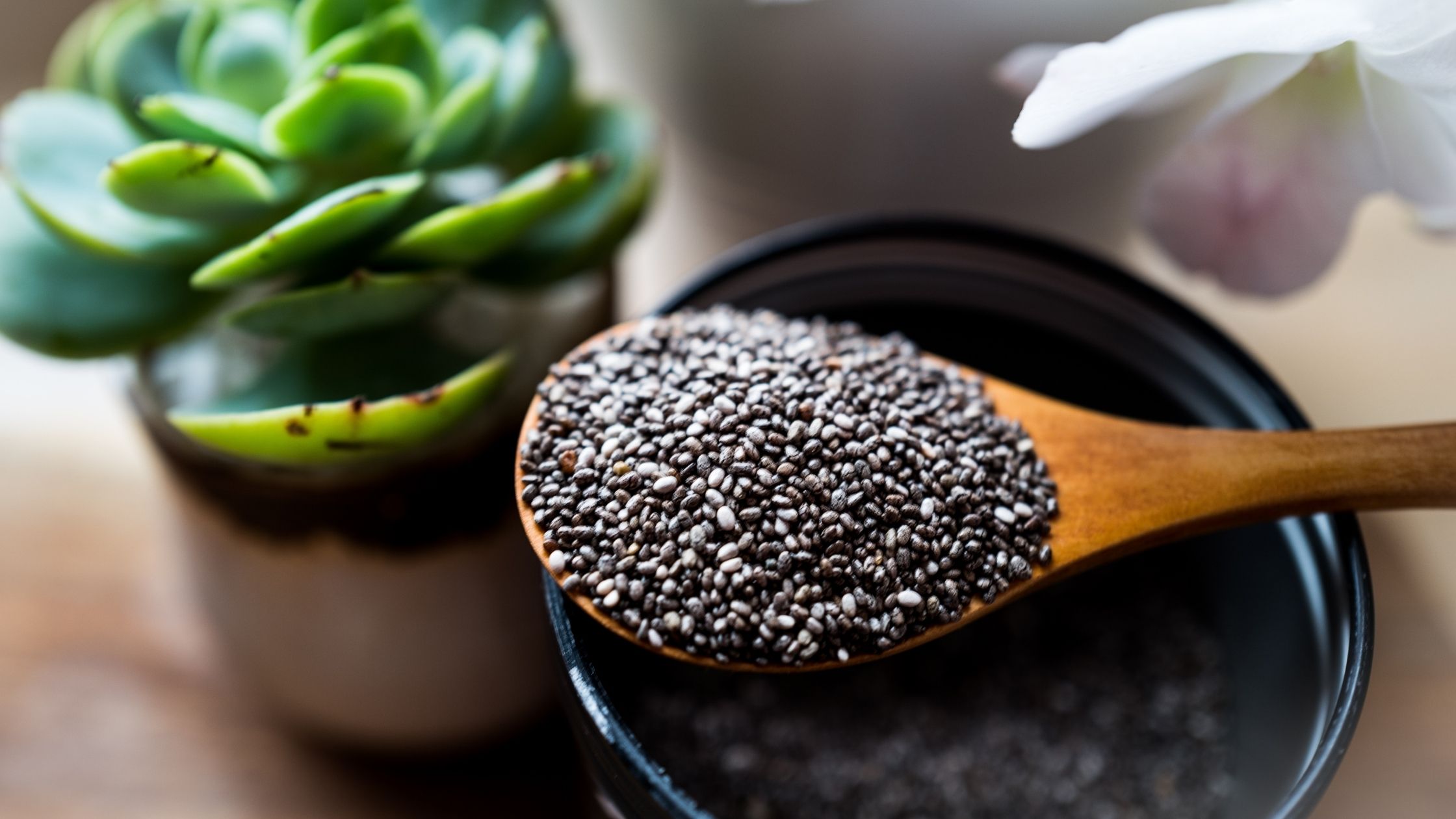 For all the vegans or those with egg allergies out there, chia seeds are Healthy Food Alternatives. When mixed with water, chia seeds form a gel-like consistency that can be used as a binding agent in baked recipes.
9. Coconut Aminos Instead of Soy Sauce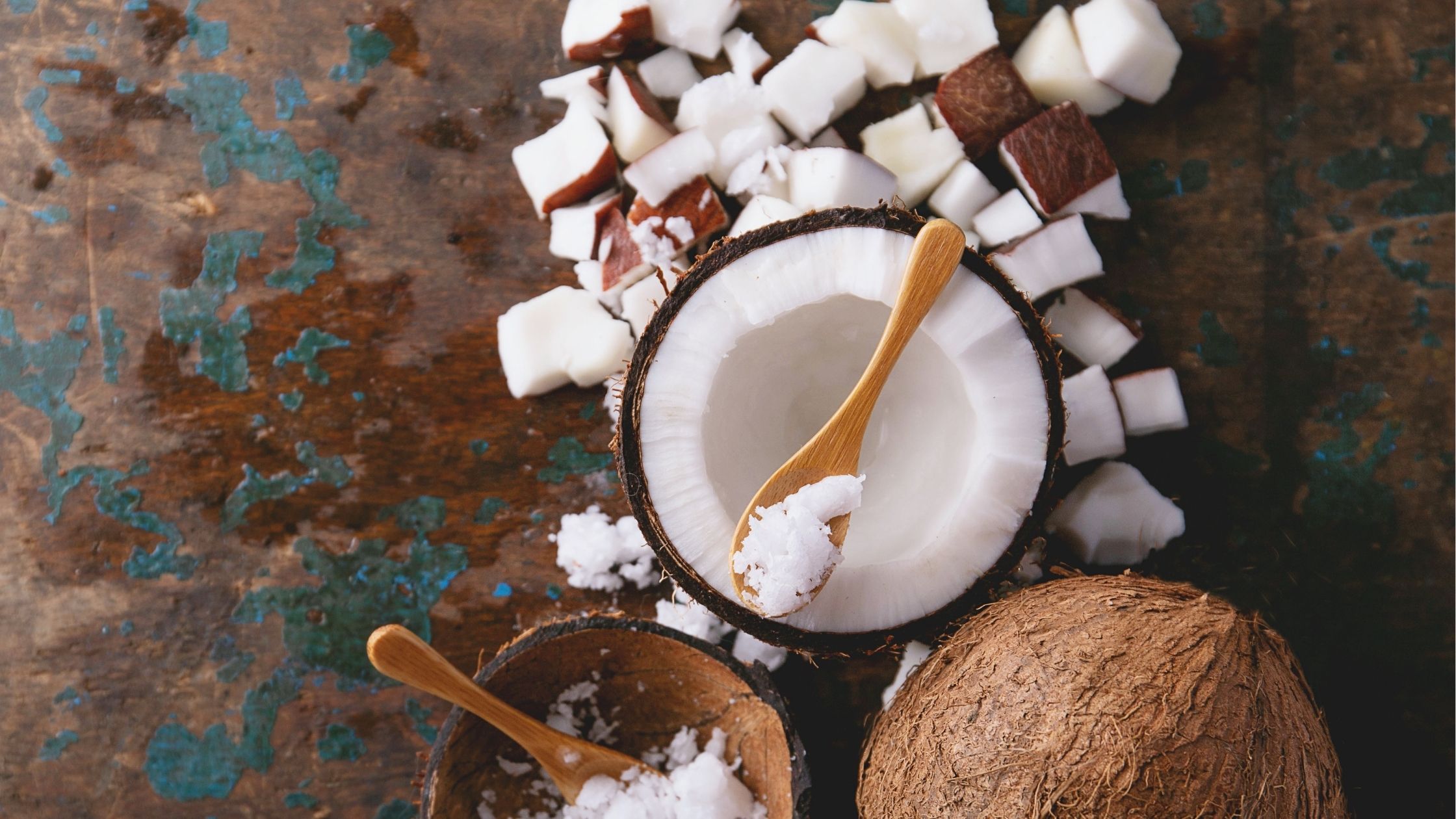 If you're watching your sodium intake or avoiding soy, coconut aminos are a great substitute for soy sauce. Made from the sap of coconut blossoms, coconut aminos provide a similar umami flavor without the added salt or soy.
10. Spaghetti Squash as Pasta Alternative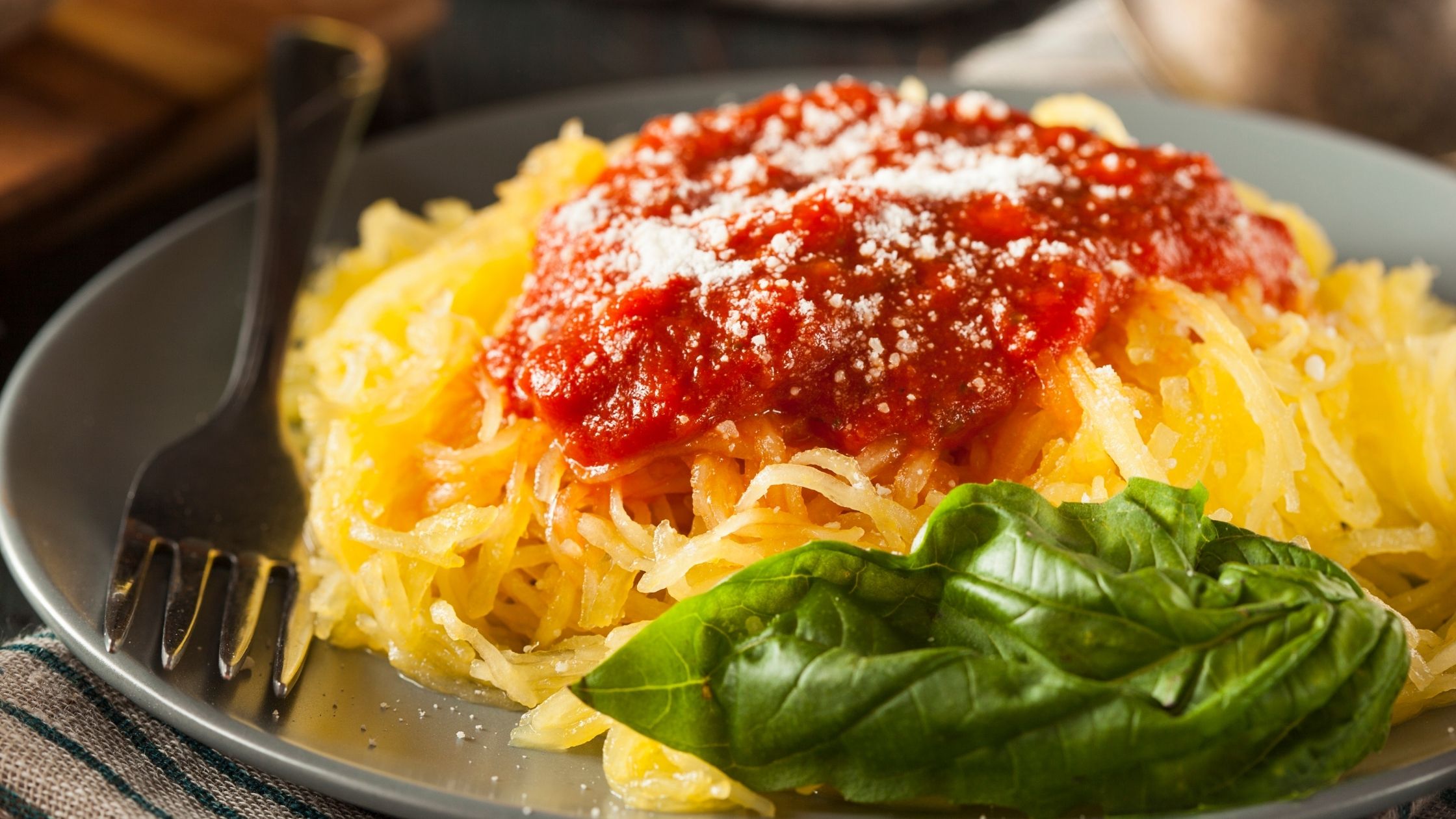 Spaghetti squash is a fantastic replacement for traditional pasta noodles. Once cooked, the flesh of this squash can be easily shredded into spaghetti-like strands. Top it with your favorite sauce, and you have a delicious, low-carb meal.
11. Avocado as a Butter Substitute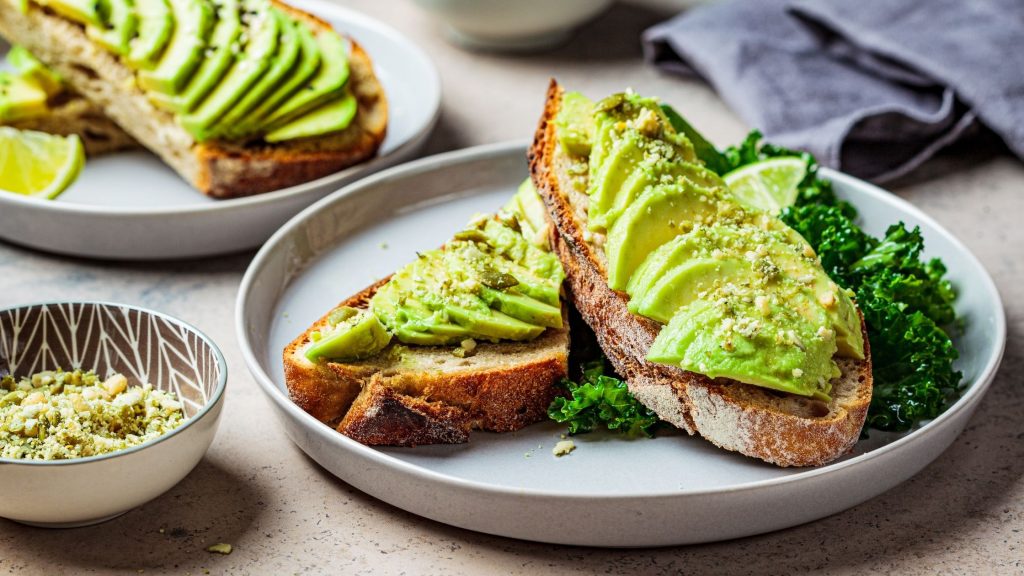 When baking, consider swapping butter for mashed avocado. Avocado provides healthy fats, creaminess, and a subtle flavor. It's a fantastic way to reduce saturated fat while still enjoying moist and delicious treats.
12. Lettuce Wraps Instead of Tortillas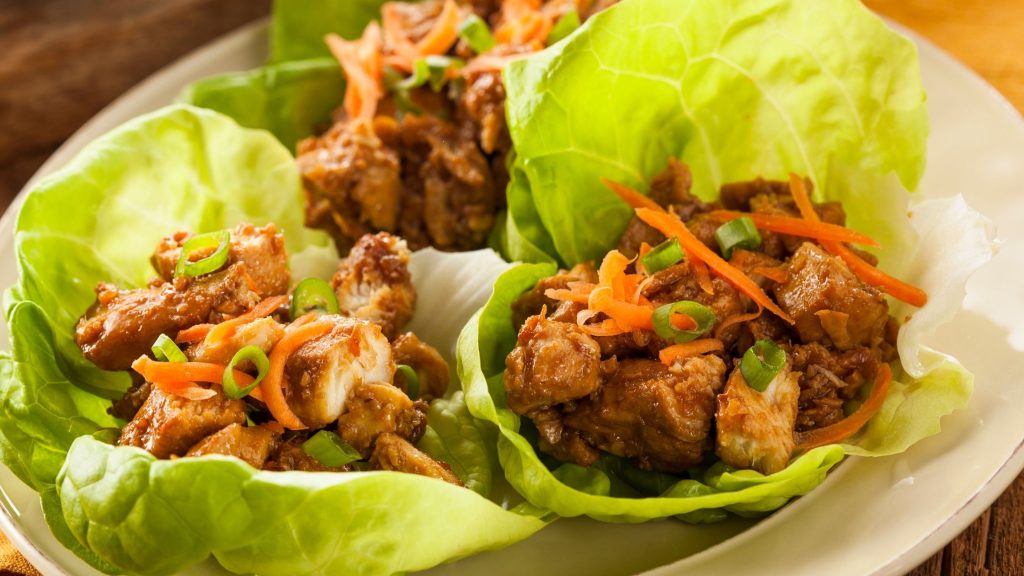 For a lighter take on wraps or tacos, use large lettuce leaves as a substitute for tortillas. Fill them with your favorite protein, veggies, and condiments, and you'll have a refreshing and guilt-free meal.
13. Frozen Banana for Creamy Ice Cream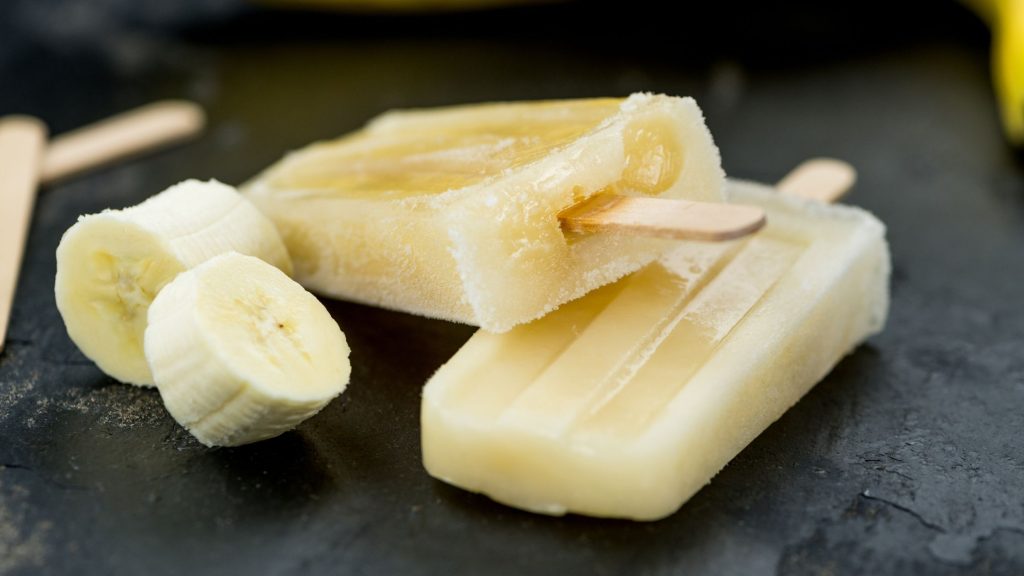 Craving a sweet treat? Instead of reaching for high-calorie ice cream, freeze ripe bananas and blend them until smooth. You'll be amazed at how creamy and delicious the result is, and it's completely natural and guilt-free.
14. Almond Milk for Dairy-Free Beverages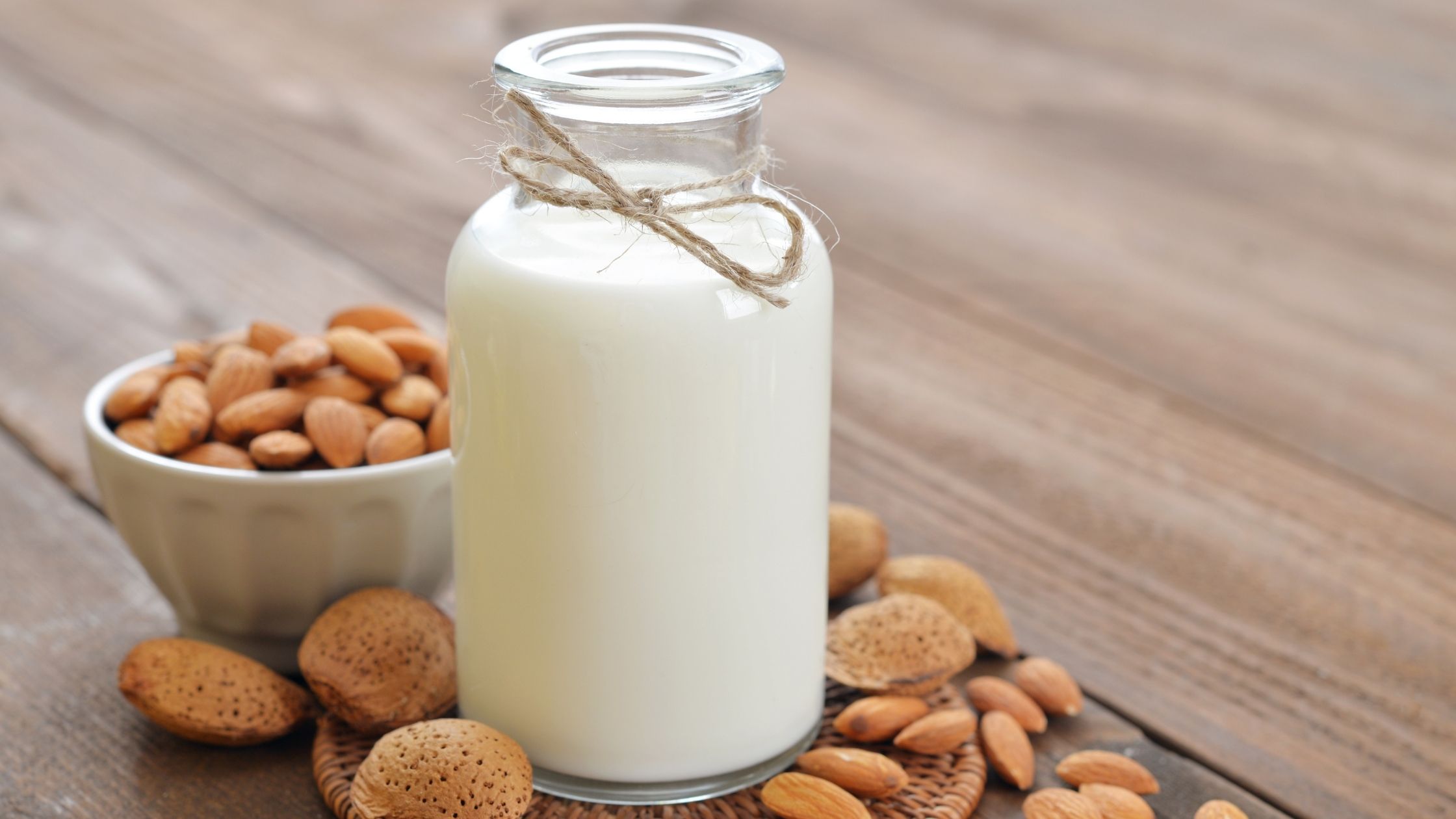 If you're lactose intolerant or following a dairy-free diet, almond milk is an excellent alternative to cow's milk. It's rich in calcium, vitamin E, and healthy fats. Use it in smoothies, cereal, or your favorite recipes.
15. Portobello Mushrooms Instead of Burger Patties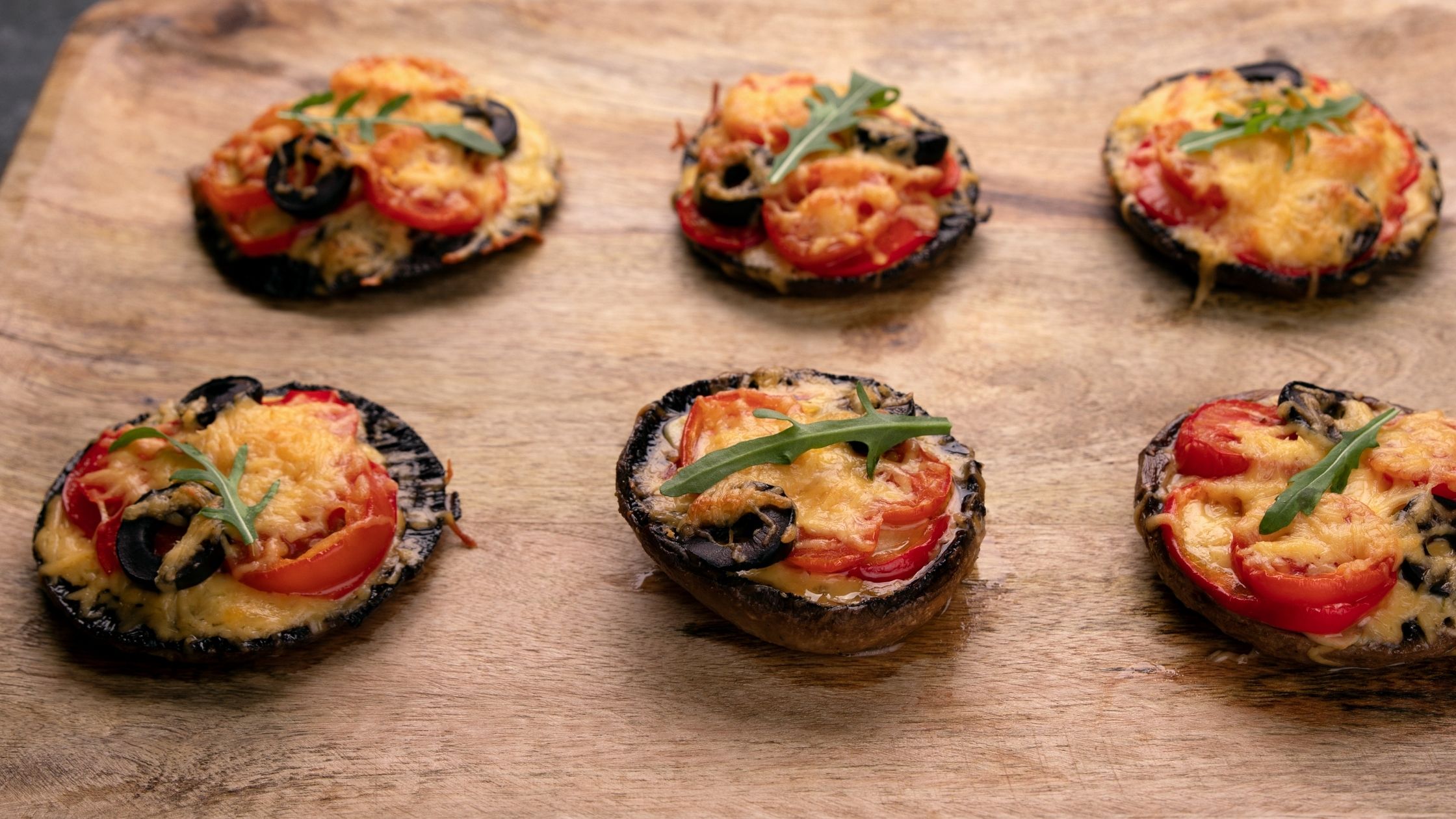 Grilled portobello mushrooms make a delicious and nutritious alternative to beef patties. They offer a hearty texture and are packed with vitamins, minerals, and antioxidants. Top them with your favorite burger fixings, and you won't even miss the meat.
16. Fresh Fruit Sorbet Instead of Sugary Desserts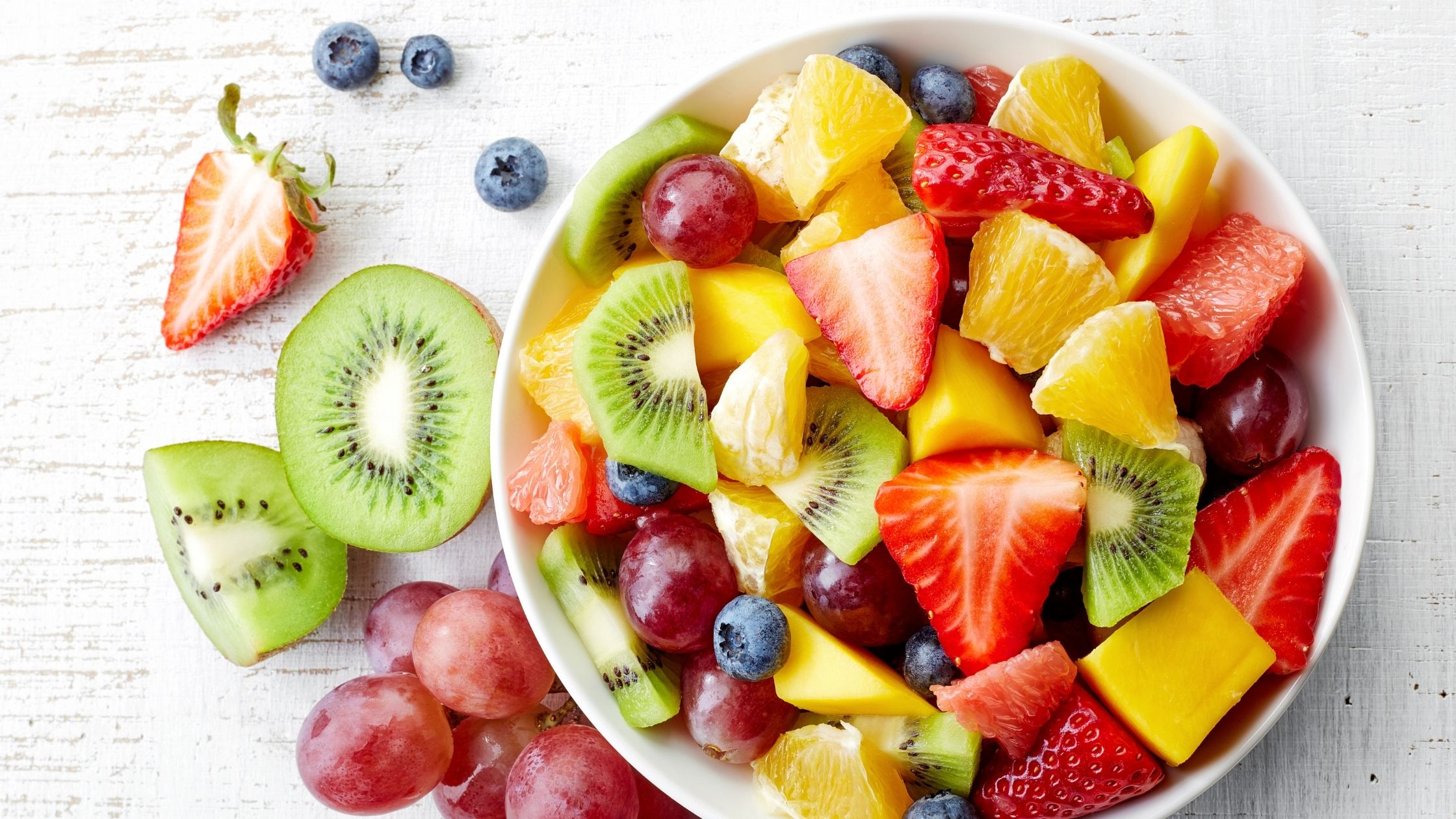 Swap your calorie-laden desserts for refreshing and healthy fruit sorbets. By blending frozen fruit with a splash of juice or water, you can create a delightful frozen treat that's packed with vitamins and natural sweetness.
17. Cacao Nibs for Chocoholic Craving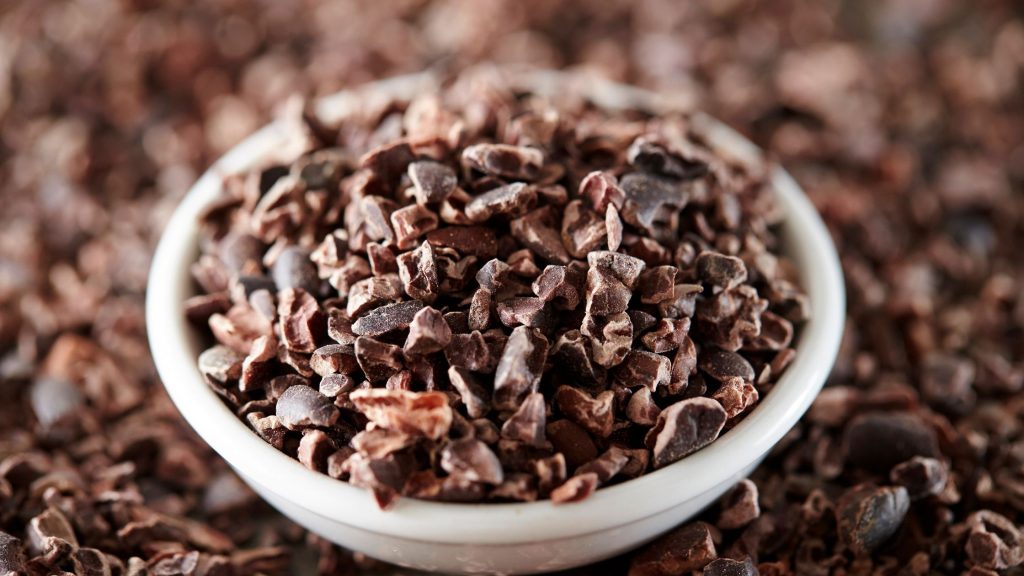 For all the chocolate lovers out there, cacao nibs are fantastic and Healthy Food Alternatives to traditional chocolate chips. They provide a rich and intense chocolate flavor, and unlike regular chocolate, they are minimally processed and contain no added sugar.
18. Whole Grain Bread Instead of White Bread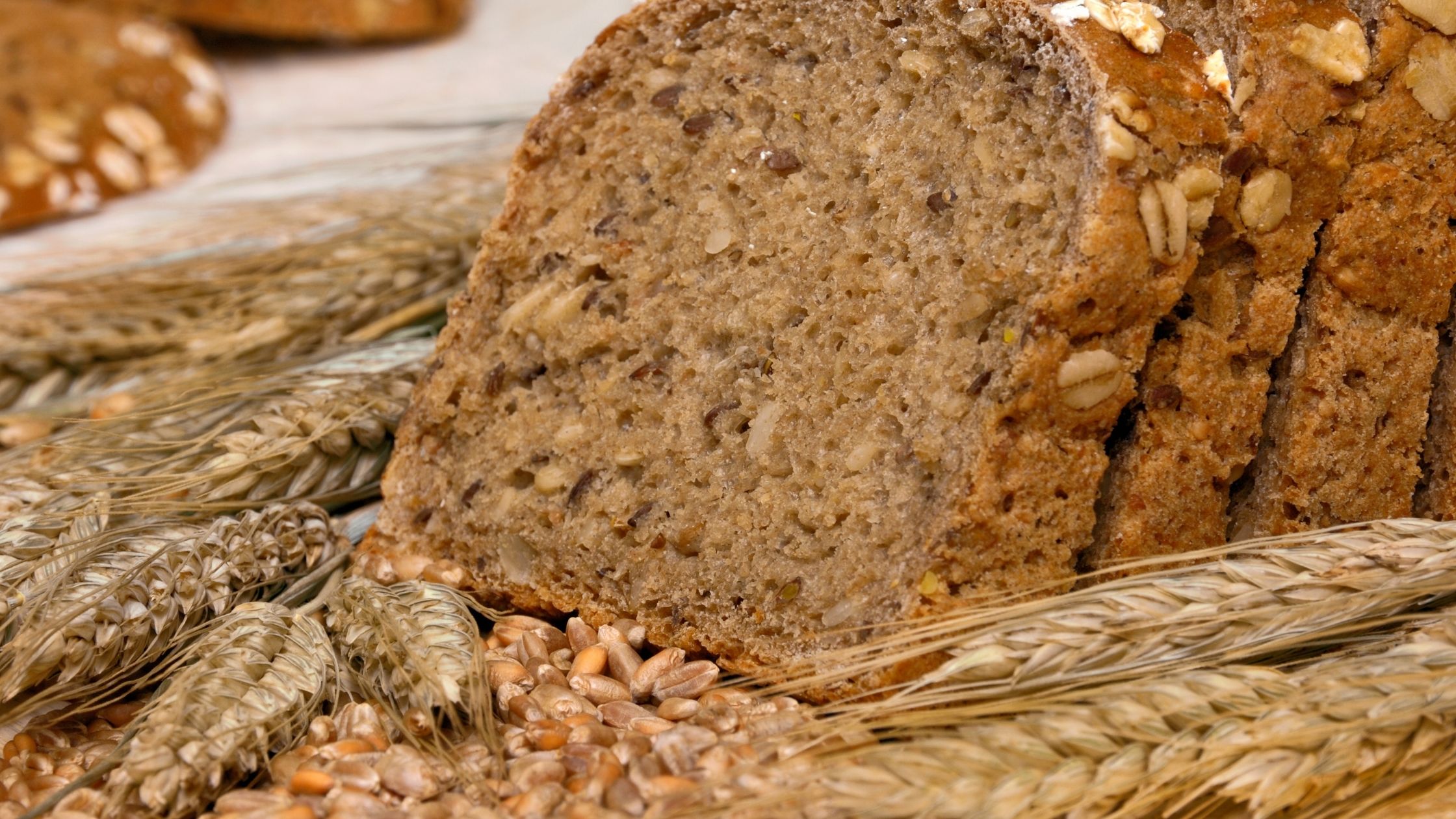 When choosing bread, opt for whole grain varieties instead of highly processed white bread. Whole grain bread is rich in fiber, vitamins, and minerals, making it a much healthier choice for sandwiches or toast.
Cauliflower Pizza Crust Instead of Regular Crust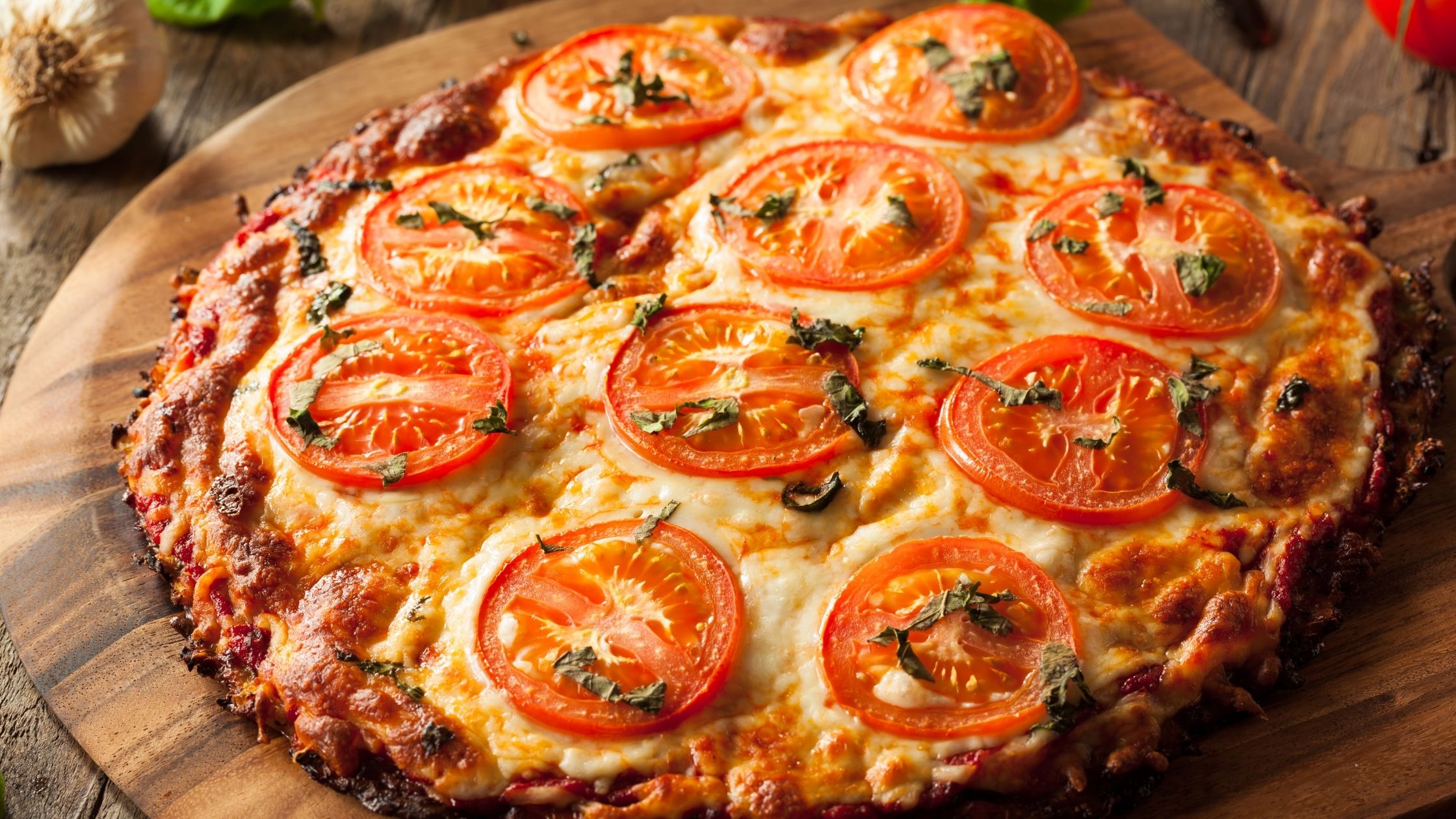 Enjoy pizza guilt-free by swapping out the traditional dough for a cauliflower crust. Simply blend cauliflower, cheese, and other ingredients, then bake it into a crispy and delicious crust. Top it with your favorite toppings, and you'll have a tasty and low-carb pizza alternative.
20.Veggie Noodles for Colorful Pasta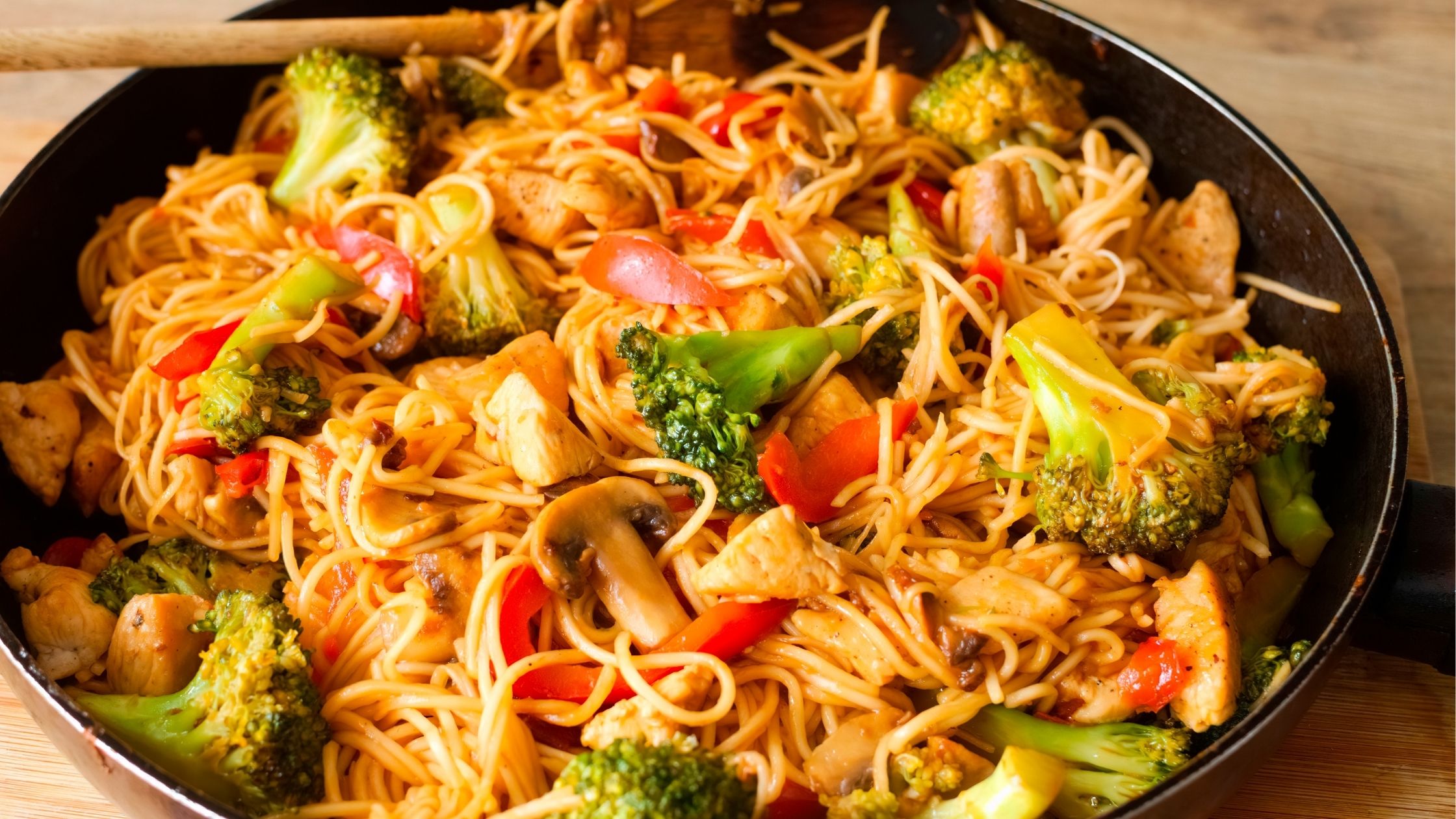 Get creative in the kitchen by using veggie noodles made from carrots, beets, or butternut squash. Spiralize the vegetables or use a julienne peeler to create colorful and nutrient-rich noodles. Mix them with your favorite sauce for a vibrant and healthy meal.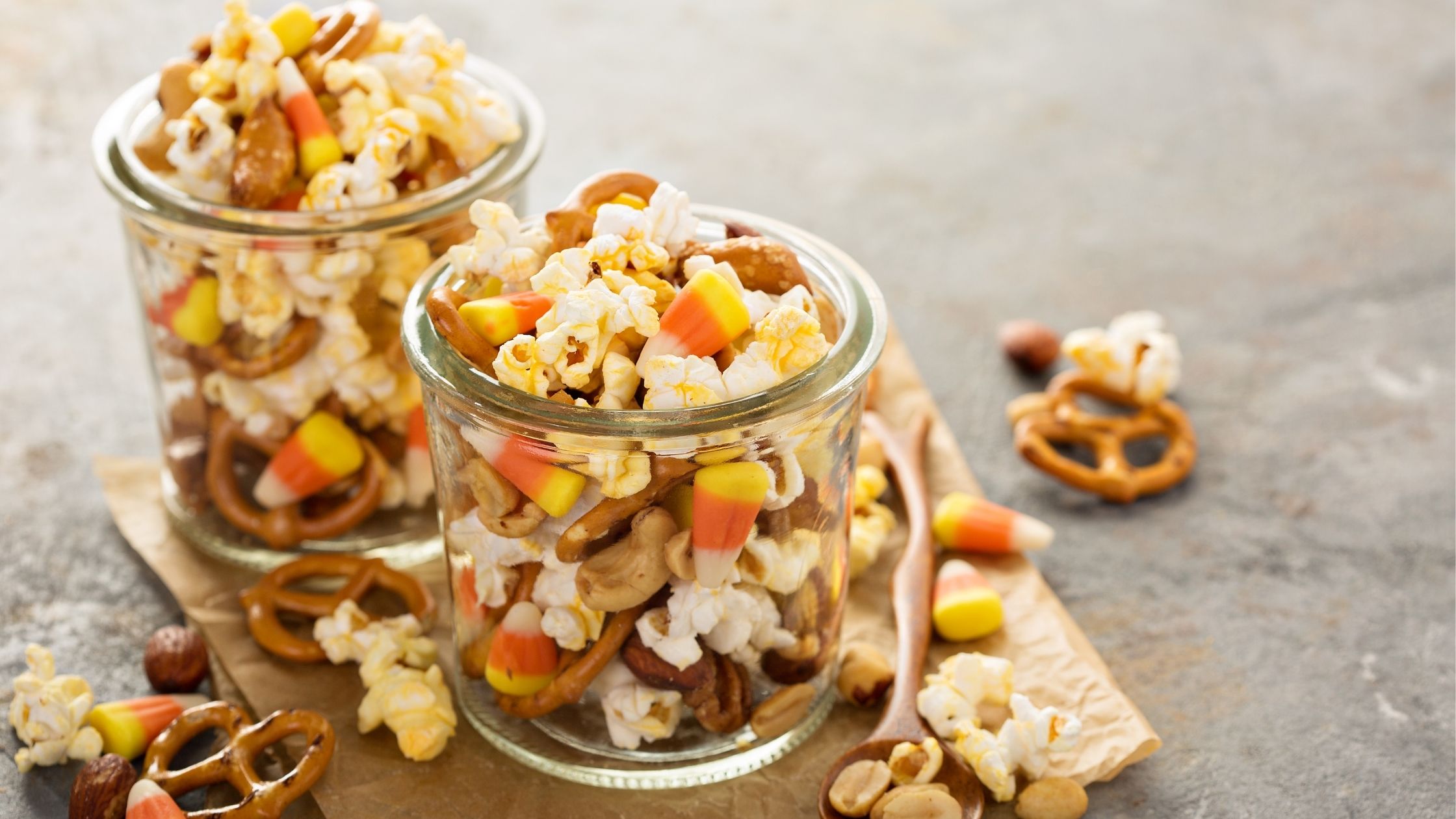 With these 30 healthy food alternatives, you can embark on a nourishing journey without sacrificing flavor or satisfaction. Incorporate these swaps into your daily routine, and you'll be amazed at how simple changes can make a significant impact on your well-being. Cheers to delicious and wholesome eating.
Sources:
Here are some scientific and reliable sources that provide information about the healthy food alternatives mentioned in the article:
Nutrition and Cancer Prevention: Evidence-Based Guidelines for Avoiding Cancer – American Institute for Cancer Research (AICR)
Whole Grains, Refined Grains, and Dietary Fiber – American Heart Association (AHA)
A review of quinoa (Chenopodium quinoa Willd.) production, nutritional, and functional properties – Journal of Food Science and Technology
Substituting white rice with brown rice and wholemeal bread intake reduces the risk of metabolic syndrome: A meta-analysis – PLOS ONE
Chia Seed Supplementation and Disease Risk Factors: A Systematic Review and Meta-Analysis of Controlled Trials – Journal of the Academy of Nutrition and Dietetics
Coconut Aminos: Benefits, Uses, and Substitutes – Healthline
The Role of Fiber in Energy Balance – Journal of the American College of Nutrition
Nutritional and health benefits of spaghetti squash – Journal of Food Composition and Analysis
Avocado consumption is associated with better diet quality and nutrient intake, and lower metabolic syndrome risk in US adults: results from the National Health and Nutrition Examination Survey (NHANES) 2001–2008 – Nutrition Journal
Lettuce wrap versus wheat flour tortilla: effects on glycemic responses in healthy adults – European Journal of Clinical Nutrition
Please note that while these sources provide valuable information, it's always a good idea to consult with a healthcare professional or registered dietitian for personalized dietary advice.