Are you tired of fad diets that promise quick weight loss but leave you feeling unsatisfied and depleted? Look no further. We're here to introduce you to the world of healthy foods that can help you shed those extra pounds and keep them off sustainably. In this article, we'll explore 20 Healthy Food for Weight Loss that promote overall well being. So, let's get to it and discover the power of nourishing your body!
Healthy Foods for Weight Loss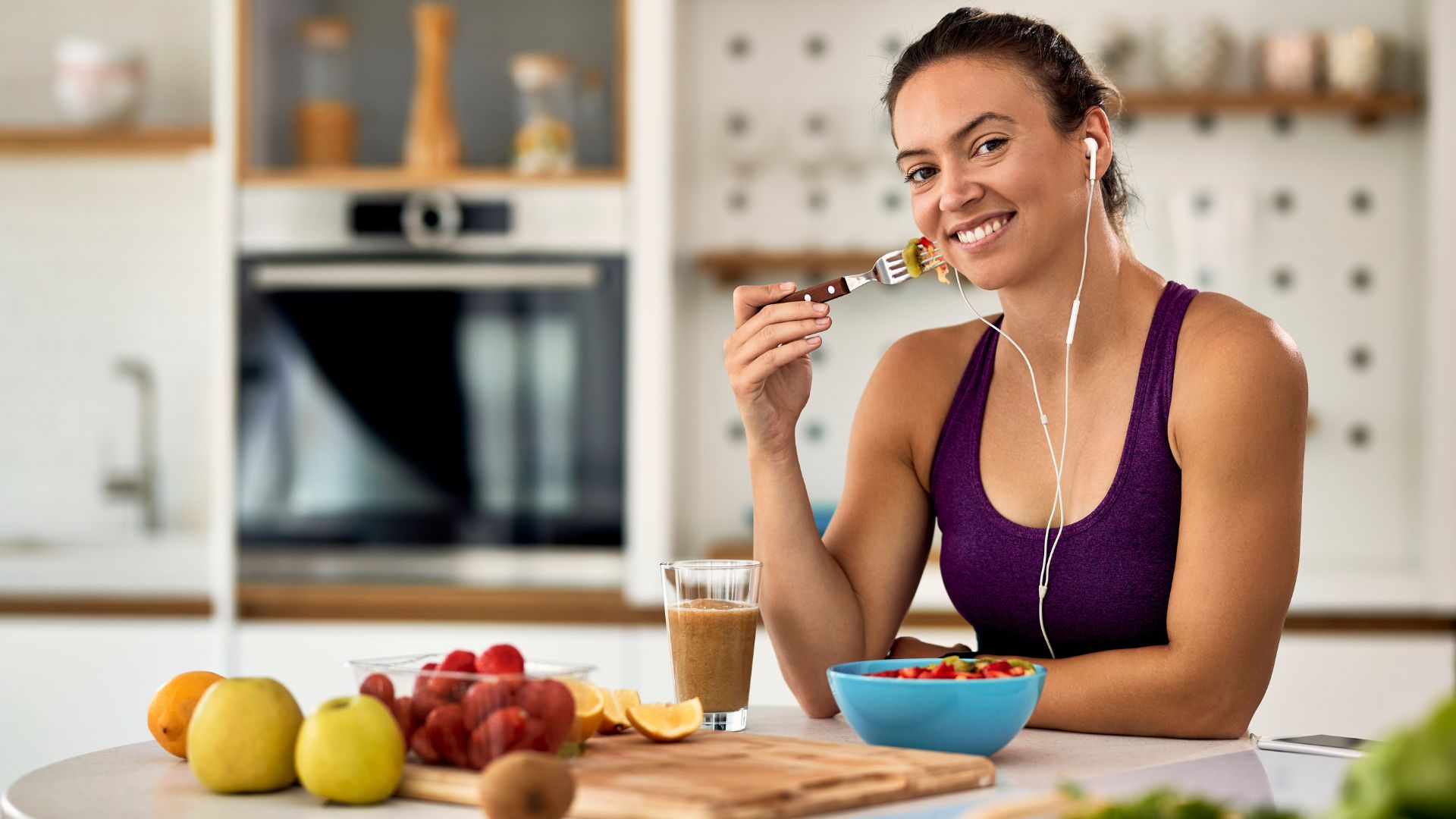 1. Apples: The Crunchy Cravings Crusher
An apple a day keeps the pounds away. These vibrant fruits are not only low in calories but also packed with fiber, which helps you feel full for longer. Enjoy them as a refreshing snack or add slices to your salad for an extra crunch.
2. Avocados: The Healthy Fat Ally
on of the bets, healthy Food for Weight Loss is avocado. Contrary to popular belief, not all fats are bad for you. Avocados, for instance, are a rich source of monounsaturated fats, which can help curb hunger and reduce cravings. Spread some avocado on whole-grain toast or toss it into a salad for a satisfying meal.
3. Beans: The Satiety Superstars
Beans are an excellent choice for weight loss as they are loaded with fiber and protein, which keep you feeling full and satisfied. Whether you opt for kidney beans, black beans, or chickpeas, incorporating them into soups, stews, or salads will add a hearty and nutritious touch.
4. Berries: The Antioxidant All-Stars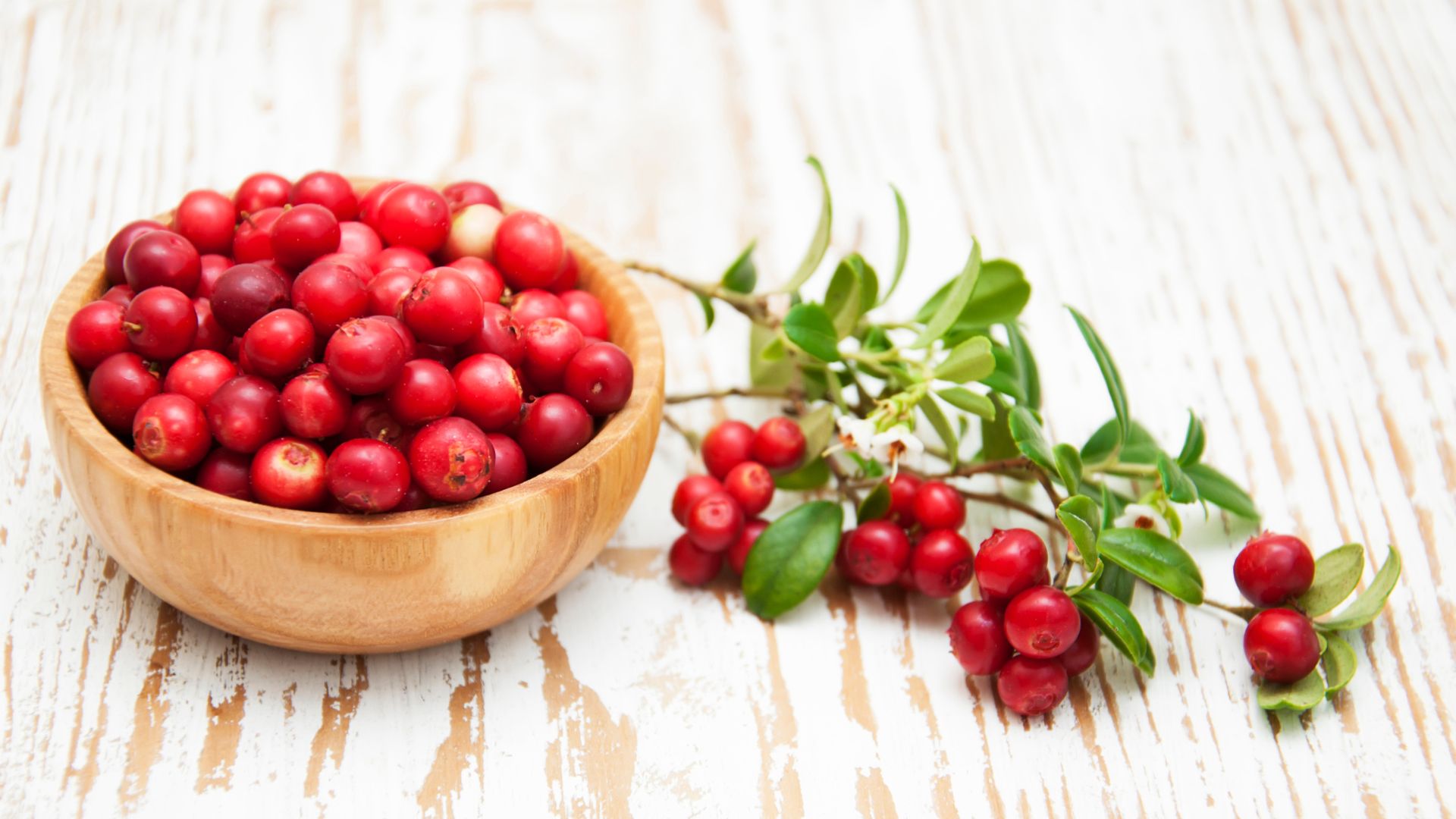 Berries are not only delicious but also a great addition to any weight loss journey. Packed with antioxidants and fiber, they can help control blood sugar levels and promote a healthy metabolism. Add a handful of berries to your morning oatmeal or blend them into a refreshing smoothie.
5. Broccoli: The Nutrient Powerhouse
This cruciferous vegetable is a fantastic ally in your weight loss efforts. Low in calories and high in fiber, broccoli provides essential nutrients while keeping you full. Steam or roast it as a side dish or add it to stir-fries for a nutritious and satisfying meal.
6. Chia Seeds: The Tiny Titans
Another healthy Food for Weight Loss is chia seed. Don't be fooled by their size. Chia seeds are packed with fiber and healthy omega-3 fatty acids, which promote satiety and support heart health. Sprinkle chia seeds over yogurt or blend them into a tasty pudding for a nutritious and energizing treat.
7. Chicken Breast: The Lean Protein Powerhouse
Protein is essential for weight loss, and chicken breast is an excellent source of lean protein. It helps build muscle mass and keeps you feeling full. Grill or bake chicken breast and pair it with a colorful salad or steamed vegetables for a satisfying and balanced meal.
8. Eggs: The Nutrient-Rich Delights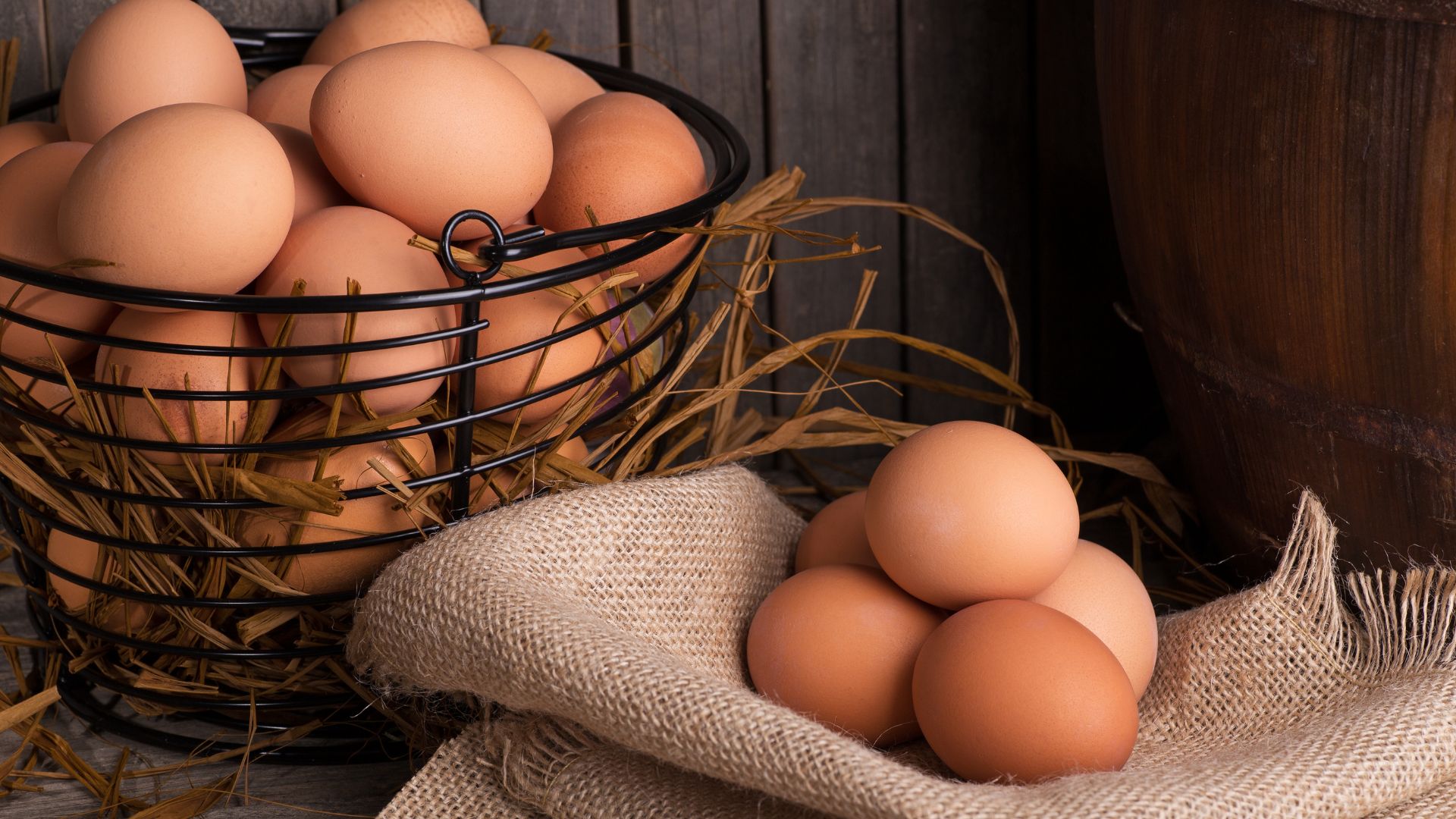 Eggs are a versatile and nutritious food that can aid in weight loss. Packed with high-quality protein, they provide a sense of fullness and help control cravings. Whether you enjoy them scrambled, poached, or boiled, eggs make a delicious and satisfying addition to any meal.
9. Greek Yogurt: The Creamy Protein Boost
Greek yogurt is not only creamy and delicious but also a great source of protein. It can help you feel fuller for longer, preventing overeating. Enjoy it as a snack, mix it with fruits for a tasty parfait, or use it as a base for dressings and dips.
10. Green Leafy Vegetables: The Nutrient-Rich Essentials
Leafy greens like spinach, kale, and Swiss chard are low in calories and high in vitamins, minerals, and fiber. Incorporating them into your meals adds bulk without adding excessive calories. Whether in salads, smoothies, or sautéed dishes, these greens are a must-have for weight loss.
11. Lentils: The Fiber-Filled Legumes
Lentils are not only a fantastic plant-based protein source but also rich in fiber. They promote the feeling of fullness and support a healthy digestive system. Add lentils to soups, stews, or salads for a nutritious and satisfying boost.
12. Nuts: The Nutrient-Dense Munchies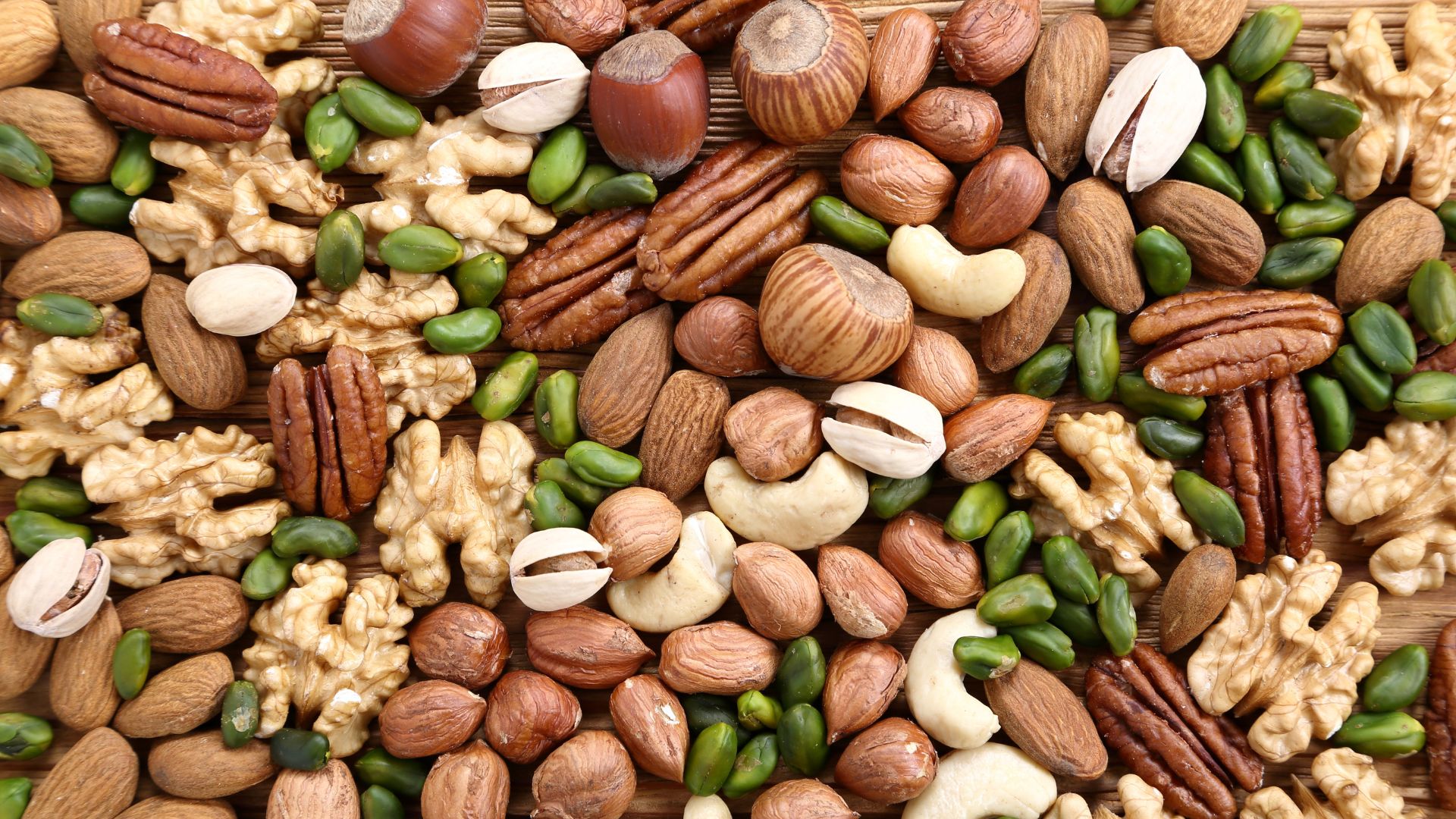 Although nuts are high in calories, they are a satisfying snack that can aid in weight loss when consumed in moderation. Packed with healthy fats, protein, and fiber, they provide long-lasting energy and keep hunger pangs at bay. Just be mindful of portion sizes to avoid excess calorie intake.
13. Oats: The Filling Breakfast Choice
Starting your day with a bowl of oats is a smart move for weight loss. High in fiber and complex carbohydrates, oats provide sustained energy and help control cravings. Top your oats with fruits, nuts, or a dollop of yogurt for a delicious and satisfying meal.
14. Oranges: The Citrus Sensation
Oranges are not only juicy and refreshing but also a great addition to a weight-loss diet. Packed with vitamin C and fiber, they can satisfy your sweet tooth while keeping calorie intake in check. Enjoy them as a snack or squeeze them into a glass of fresh orange juice for a burst of flavor.
15. Quinoa: The Versatile Grain
Quinoa is the best healthy Food for Weight Loss. Quinoa is a complete protein and a fantastic alternative to refined grains. It's high in fiber and provides essential nutrients, making it a perfect choice for weight loss. Use quinoa as a base for salads and stir-fries or as a substitute for rice or pasta.
16. Salmon: The Omega-3 Champion
Salmon is a fatty fish rich in omega-3 fatty acids, which offer numerous health benefits. These healthy fats help regulate appetite and reduce inflammation. Grill or bake salmon and pair it with steamed vegetables for a flavorful and nutritious meal.
17. Sweet Potatoes: The Nutrient-Rich Carbs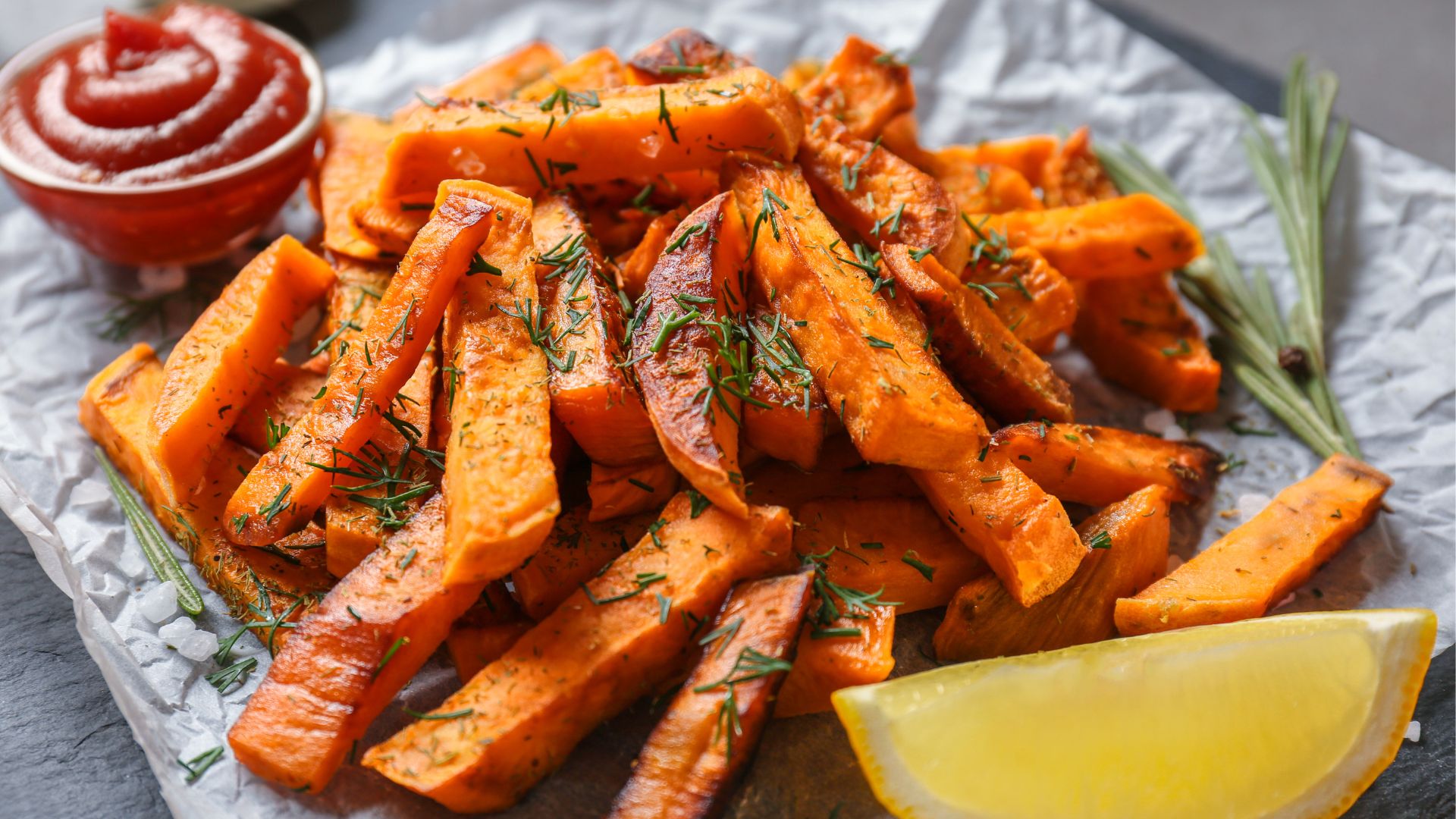 Sweet potatoes are a delicious and nutritious carbohydrate source that can aid in weight loss. Packed with fiber and essential vitamins, they provide sustained energy and help control cravings. Bake or roast sweet potatoes for a satisfying and guilt-free alternative to regular potatoes.
18. Tomatoes: The Juicy Allies
Tomatoes are not only a versatile ingredient but also low in calories and high in antioxidants. They can help regulate metabolism and reduce inflammation in the body. Add sliced tomatoes to sandwiches, toss them into salads, or use them as a base for flavorful sauces.
19. Tuna: The Protein-Packed Delicacy
Tuna is a lean fish that provides a good amount of protein without excessive calories. It's also a great source of omega-3 fatty acids, which support weight loss and overall health. Enjoy tuna in salads, sandwiches, or as a topping for whole-grain crackers.
20. Turkey Breast: The Lean and Tasty Choice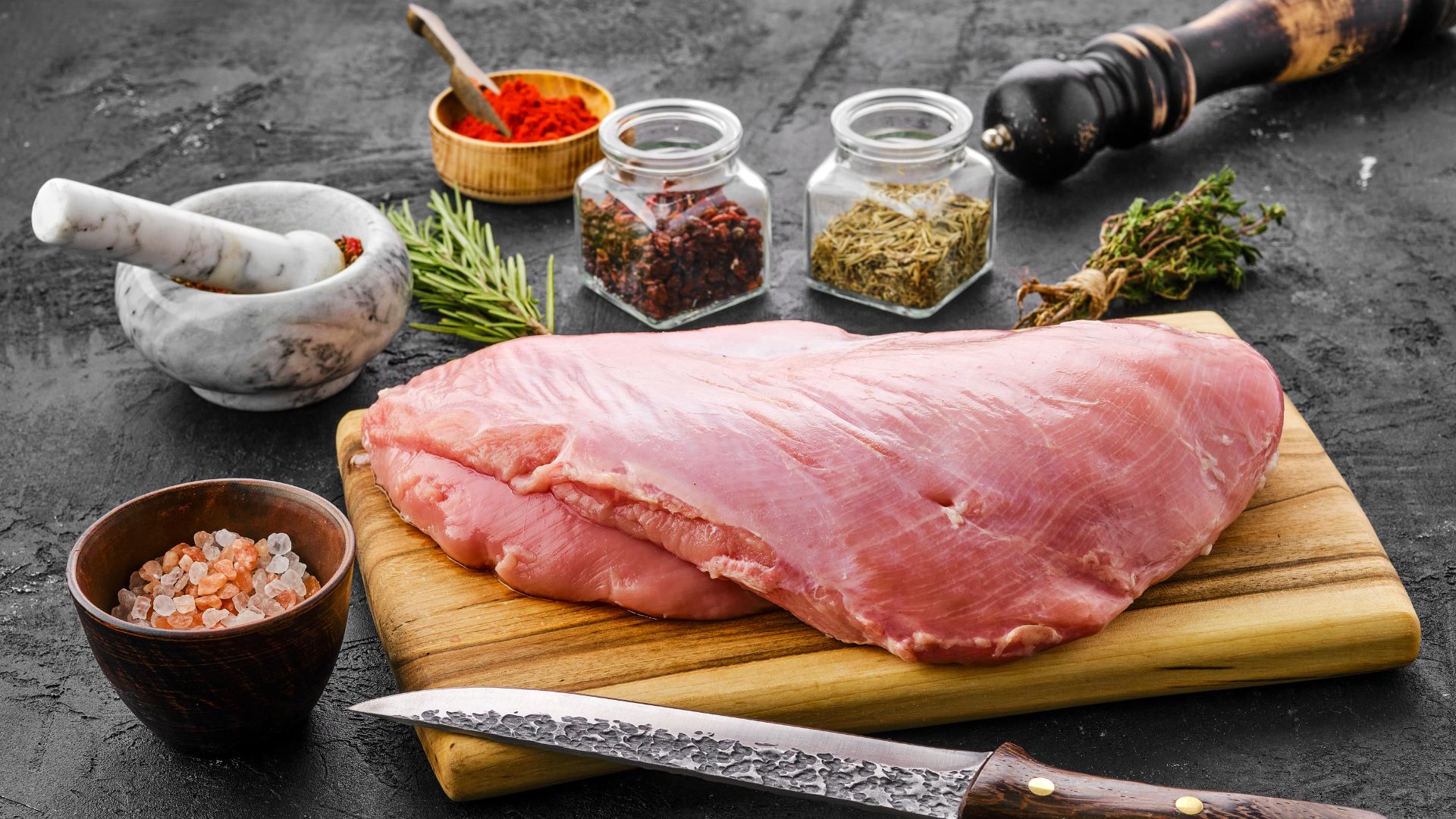 Turkey breast is another lean protein option that can aid in weight loss. It's low in fat and high in protein, making it a satisfying addition to any meal. Roast turkey breast and serve it with steamed vegetables or use it as a filling for wraps and sandwiches.
The Power of Healthy Food for Weight Loss
Embarking on a weight loss journey doesn't mean depriving yourself of delicious food. By incorporating these 30 healthy foods into your diet, you can nourish your body, support your weight loss goals, and enjoy a variety of flavors along the way. Remember, sustainable weight loss is about making long-term lifestyle changes, and choosing nutrient-dense foods is a vital step towards achieving your desired results. So, let these healthy food allies become your new favorites, and savor the journey towards a healthier, happier you.
Sources for knowing more about healthy Food for Weight Loss:
Here are some scientific and reliable sources that provide further information on the benefits of the healthy foods mentioned in the article:
Apples:
Avocados:
Beans:
Berries:
Broccoli:
Chia Seeds:
Chicken Breast:
Eggs:
Greek Yogurt:
Green Leafy Vegetables: