When it comes to our health and well-being, the phrase, 'you are what you eat' resonates powerfully. In a world filled with overly processed, sugar-laden food options, focusing on Nutrient-Dense Foods is more important than ever. These foods pack a high dose of vitamins, minerals, and other essential nutrients into each calorie, providing the fuel your body needs to thrive.
Let's embark on a 'delicious' journey, exploring the top 50 most nutrient dense foods on the planet. Here's to better health, one bite at a time, mind you.
Incorporating Nutrient Dense Foods: A Real-Life Scenario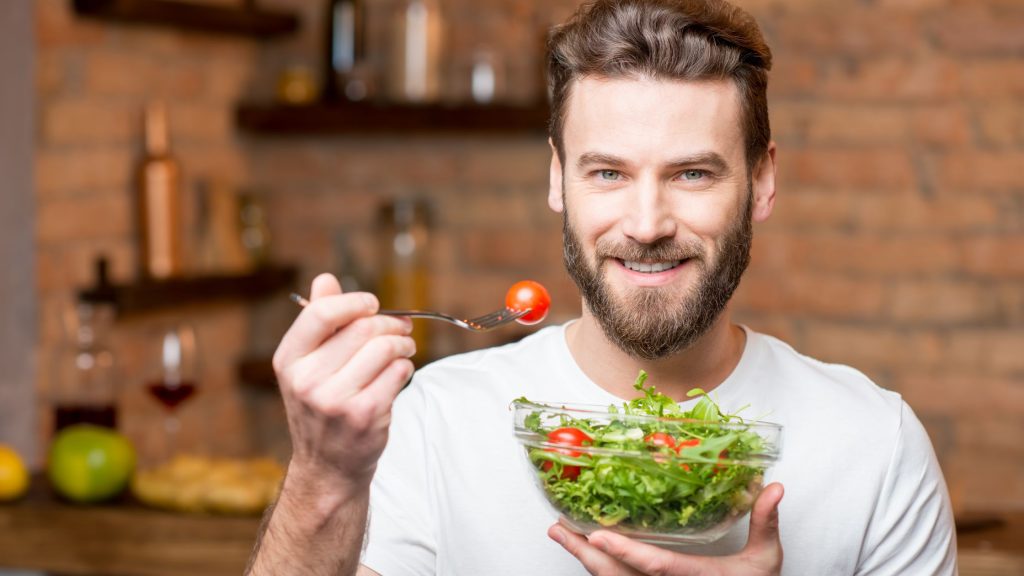 Imagine this: You wake up and start your day with a nourishing bowl of oatmeal topped with almond slices, chia seeds, and a handful of antioxidant-rich blueberries. Lunch might be a hearty salmon salad with a vibrant mix of kale, sweet potatoes, and avocado. A mid-afternoon snack could be a hard-boiled egg or a handful of nutrient-packed almonds. For dinner, a warm bowl of quinoa and lentil stew awaits you. Doesn't that sound both delicious and healthy?
The Best Nutrient Dense Foods for Your Daily Diet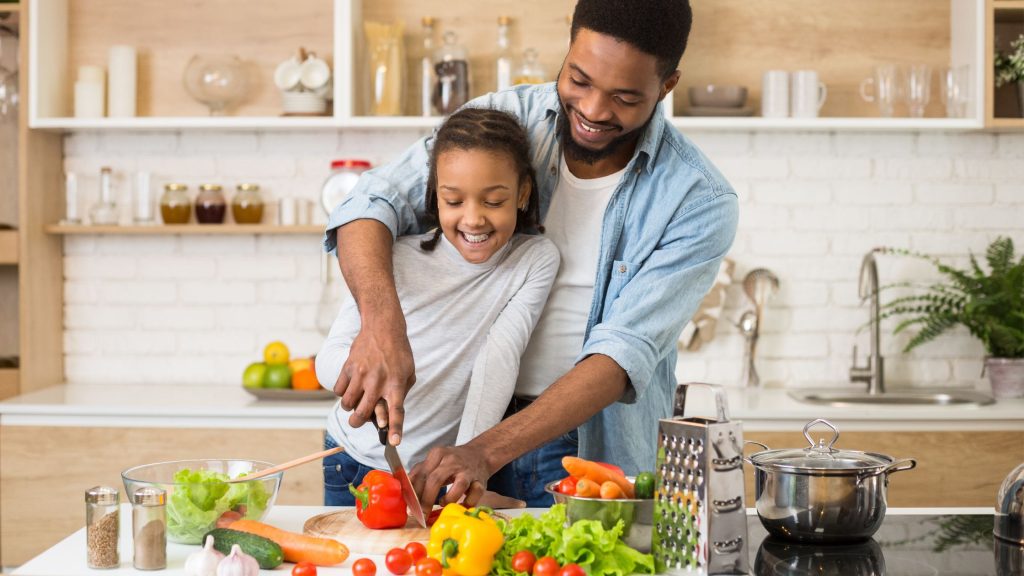 1. Almonds: The Nutty Superfood
Almonds are no ordinary snack. Packed with heart-healthy fats, fiber, protein, and various essential nutrients, these crunchy delights are excellent examples of nutrient-dense foods. Not only do they make a perfect snack, but their creamy, nutty flavor adds a delightful twist to your dishes and desserts.
2. Kale: The Leafy Powerhouse
If there's a king in the kingdom of leafy greens, it's undoubtedly kale. Its impressive vitamin K, A, and C content, along with a plethora of other nutrients, make kale one of the most nutrient-dense foods around.
3. Blueberries: The Small but Mighty Fruit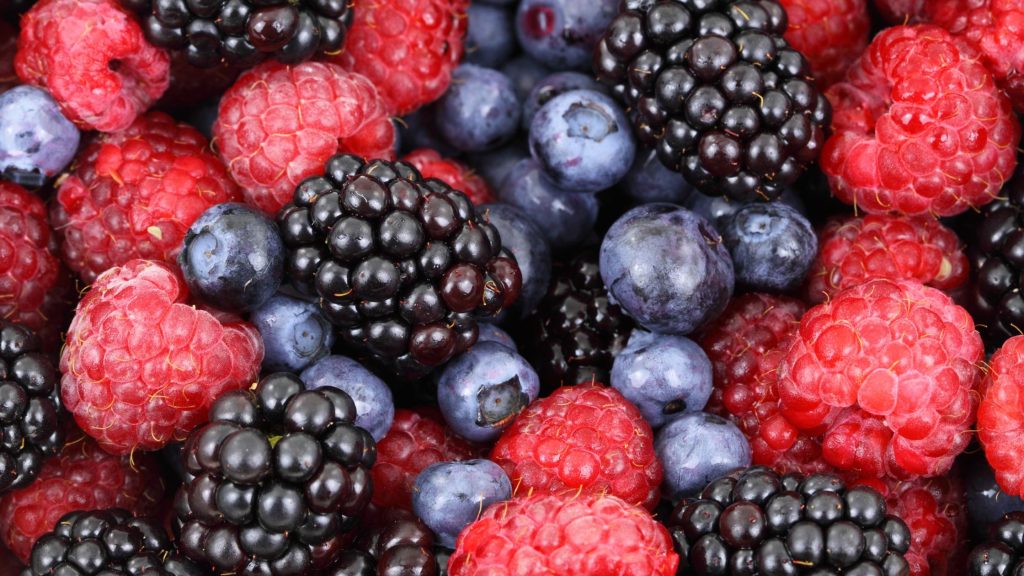 Never underestimate the nutritional power of blueberries because of their size. These small fruits are bursting with antioxidants, fiber, and vitamins, making them a tasty and nutrient-dense addition to your diet.
4. Salmon: Your Omega-3 Champion
Salmon is renowned for its high-quality protein and omega-3 fatty acids, which are vital for heart health, brain function, and reducing inflammation. Grilled, poached, or baked salmon is a delicious way to boost your nutrient intake.
5. Quinoa: The Complete Protein
Quinoa provides all nine essential amino acids unlike most plant-based foods, making it a complete protein. Along with its high fiber and iron content, quinoa is a superstar in nutrient-dense foods.
6. Sweet Potatoes: The Colorful Carotenoid Source
Sweet potatoes are rich in fiber and potassium and high in beta-carotene, a carotenoid that converts to vitamin A in your body. Roasted, mashed, or baked sweet potatoes can enrich your meals with nutrient-dense goodness.
7. Eggs: The Whole Package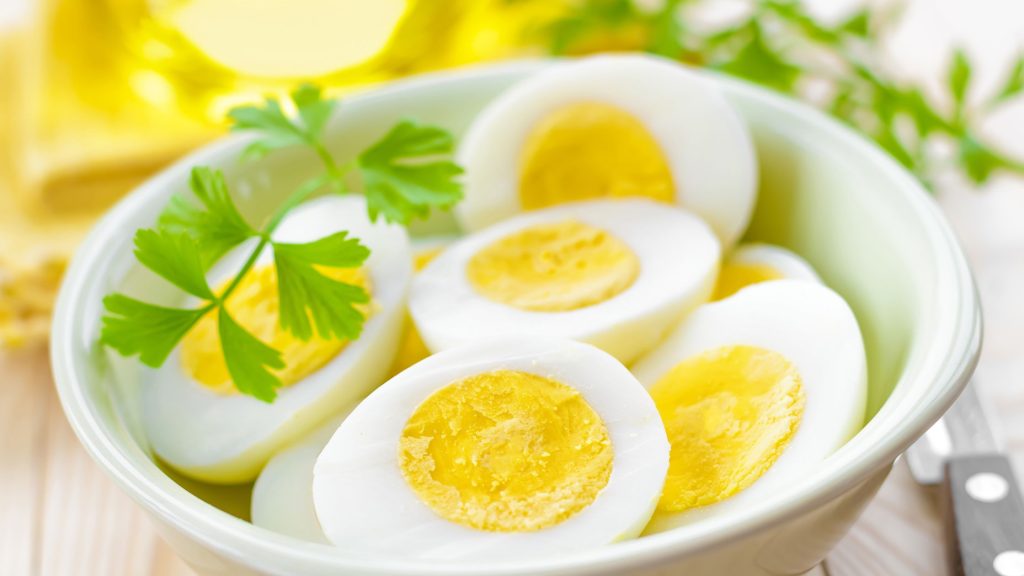 Eggs provide a host of essential nutrients, including high-quality protein, healthy fats, and a variety of vitamins and minerals. Whether scrambled, poached, or boiled, eggs are a versatile and nutrient-dense choice.
8. Avocados: The Creamy Fiber Source
Avocados are teeming with heart-healthy monounsaturated fats and fiber. Also, they're a great source of vitamins C, E, K, and various B vitamins, making them a nutrient-dense food star.
9. Chia Seeds: The Tiny Power Packs
Don't be fooled by their size. Chia seeds are a remarkable source of omega-3 fatty acids, fiber, antioxidants, and protein. Add them to your smoothies, yogurts, or salads for an extra nutrient punch.
10. Lentils: The Fiber and Protein Dynamo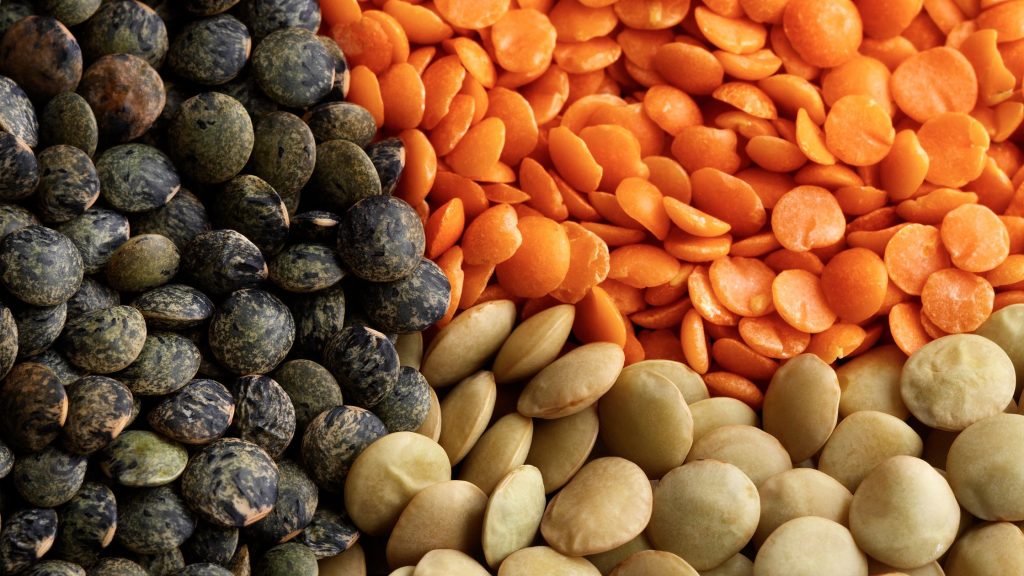 Lentils are a nutrient-dense food to reckon with, boasting high fiber and protein content. Additionally, they are a great source of B vitamins, iron, magnesium, potassium, and zinc.
11. Seaweed: The Oceanic Nutrient Factory
Seaweed is an excellent source of iodine, a mineral that's vital for thyroid function. Additionally, it provides a wide array of vitamins, minerals, and antioxidants.
12. Garlic: The Flavorful Health Promoter
Aside from adding zing to your dishes, garlic boasts a range of health benefits thanks to its potent medicinal properties.
13. Shellfish: The Seafood Superstars
Clams, oysters, and mussels, are among the most nutrient-dense foods in the ocean. They are rich in B-vitamins, zinc, selenium, iron, and protein.
14. Spinach: The Green Wonder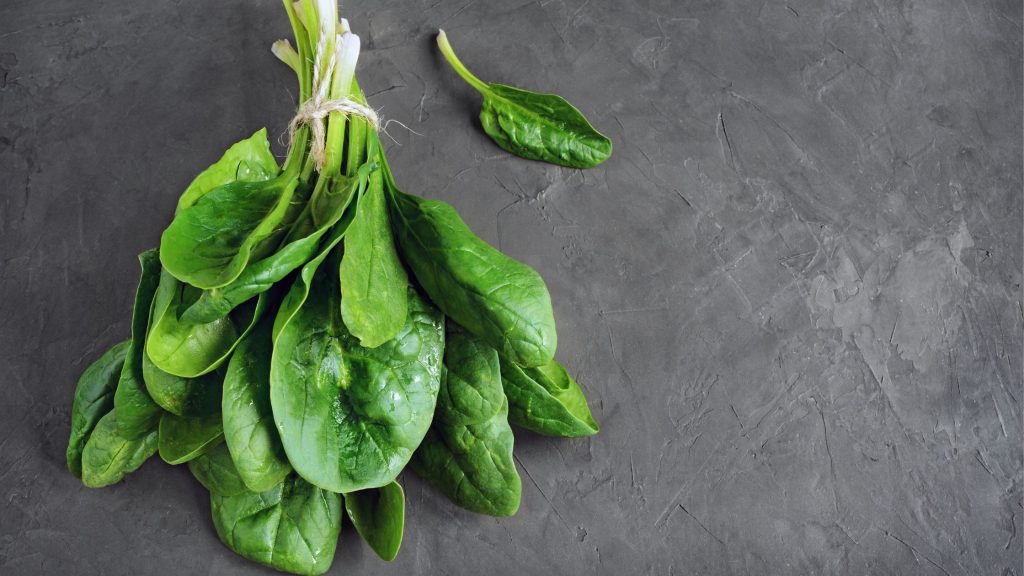 Spinach is packed with vitamins A, C, and K1, and loaded with antioxidants and minerals.
15. Sardines: The Tiny Nutritional Giants
Sardines are a top source of omega-3 fatty acids and are also packed with vitamins and minerals.
16. Dark Chocolate: The Indulgent Antioxidant Source
High-quality dark chocolate is rich in fiber, iron, magnesium, and not to mention a great source of antioxidants.
17. Brussels Sprouts: The Mini Cabbage Marvels
Brussels sprouts are high in vitamins K and C, and they're also a good source of fiber, vitamin A, and manganese.
18. Chilies: The Spicy Health Boosters
Chilies offer capsaicin, which has anti-inflammatory and antioxidant effects, along with vitamins and minerals.
19. Broccoli: The Cruciferous Powerhouse
Broccoli is packed with vitamins C, and K, fiber, and a decent amount of protein.
20. Tomatoes: The Juicy Health Enhancers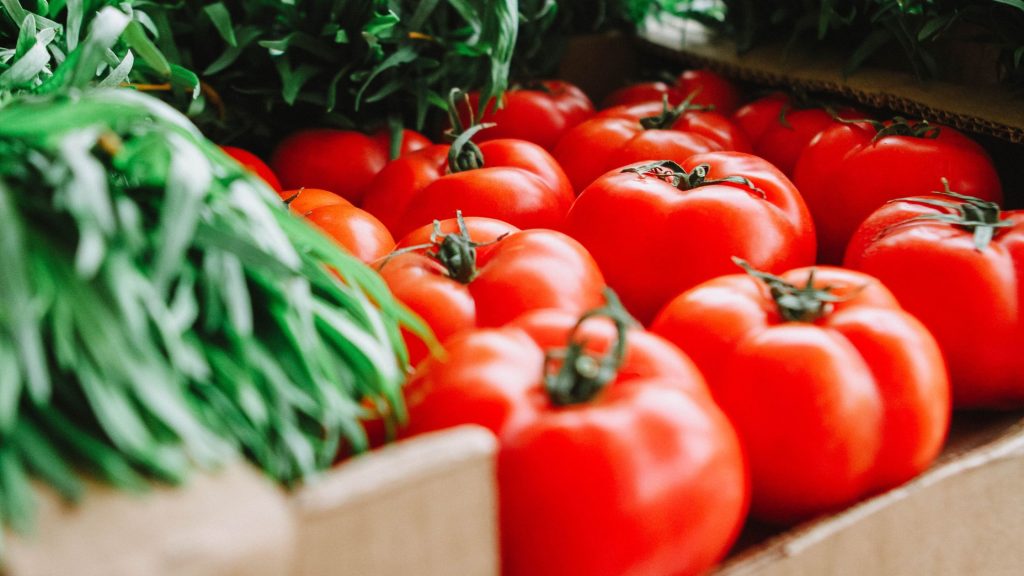 Tomatoes are rich in vitamins C and K, potassium, and the antioxidant lycopene, which is linked with numerous health benefits.
21. Carrots: The Beta-Carotene Kings
Carrots are a great source of vitamin K and fiber and especially high in beta-carotene, which your body converts into vitamin A.
22. Green Tea: The Antioxidant-Rich Beverage
Green tea is renowned for its potent antioxidants and various medicinal properties.
23. Cauliflower: The Versatile Veggie
Cauliflower is high in vitamins C, K, B6, and folate. It's also a low-calorie source of fiber.
24. Strawberries: The Sweet Vitamin C Source
Among fruits, strawberries are low in carbs and high in vitamin C, manganese, and various antioxidants.
25. Black Beans: The Protein and Fiber Duo
Black beans are packed with protein, fiber, and numerous vitamins and minerals.
26. Greek Yogurt: The Probiotic Powerhouse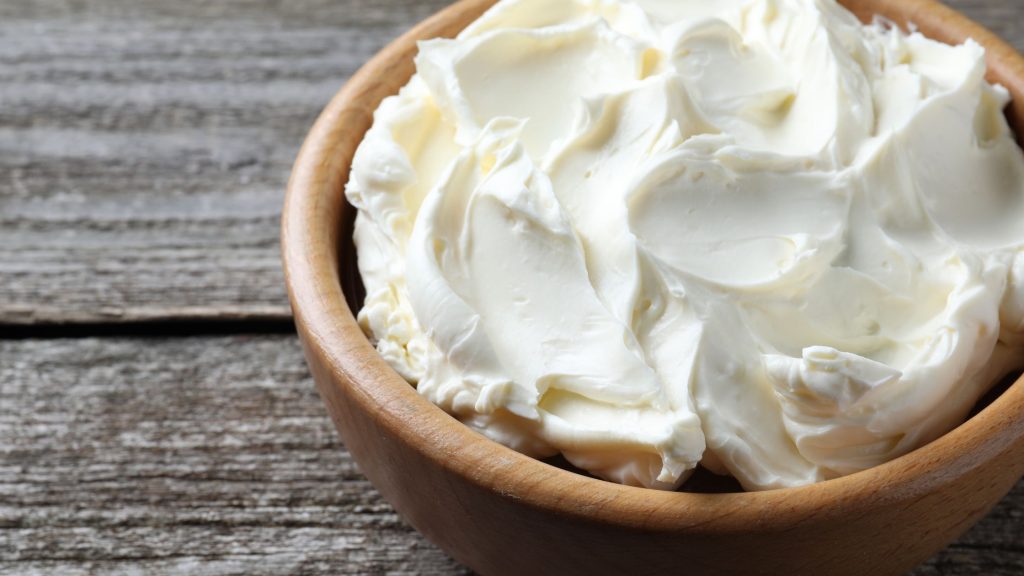 Greek yogurt is high in many nutrients and hosts probiotics, which aid in gut health.
27. Papaya: The Tropical Vitamin C Bomb
Papaya is very high in vitamin C and a good source of folate, fiber, and several other nutrients.
28. Kiwifruit: The Small Vitamin C Titans
Kiwifruit offers a lot of vitamin C, fiber, and other beneficial compounds.
29. Red Cabbage: The Colorful Antioxidant Provider
Red cabbage is rich in fiber, vitamin C, and K, and loaded with powerful antioxidants.
30. Mangoes: The Sweet Nutrient Feast
Mangoes are high in vitamins C, A and different types of potent antioxidants.
31. Artichokes: The Fiber-Rich Buds
Artichokes are loaded with fiber and a variety of nutrients, making them a great addition to your diet.
32. Olives: The Mediterranean Delights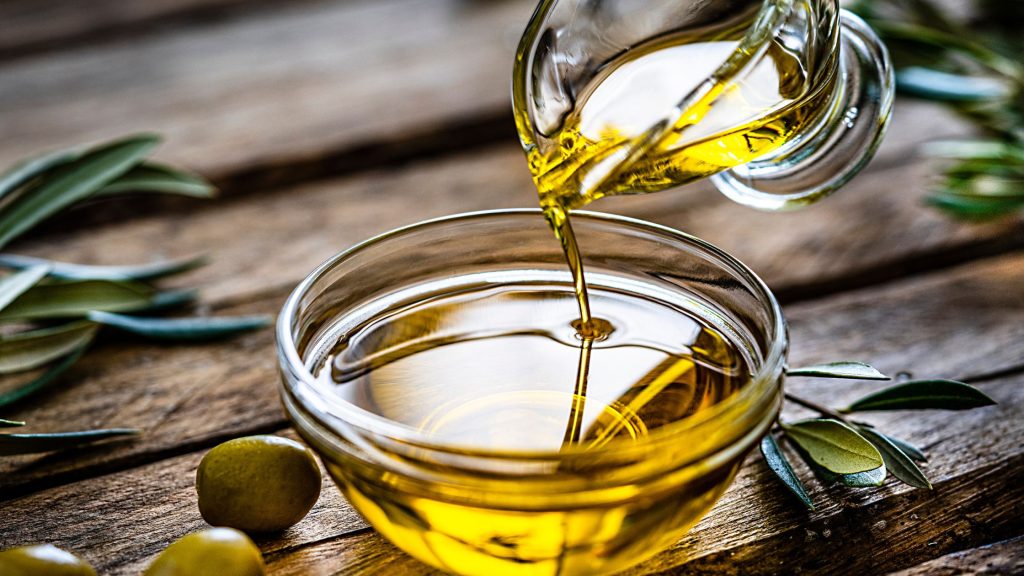 Olives are a good source of vitamin E, iron, copper, and calcium. They're also rich in antioxidants.
33. Flaxseeds: The Fiber and Omega-3 Seeds
Flaxseeds are an excellent source of fiber, protein, and omega-3 fatty acids.
34. Raspberries: The Fiber-Packed Berries
Raspberries are full of fiber and vitamin C, along with various antioxidants.
35. Peanuts: The Protein-Packed Legumes
Peanuts are high in protein, fiber, and magnesium. Studies have shown they can help you lose weight.
36. Beetroot: The Earthy Nutrient-Provider
Beets are packed with vitamins and minerals, and high in inorganic nitrate, which can lower blood pressure.
37. Oats: The Whole Grain Superfood
Oats are among the healthiest grains. They're high in fiber and packed with vitamins, minerals, and antioxidants.
38. Tofu: The Plant-Based Protein Source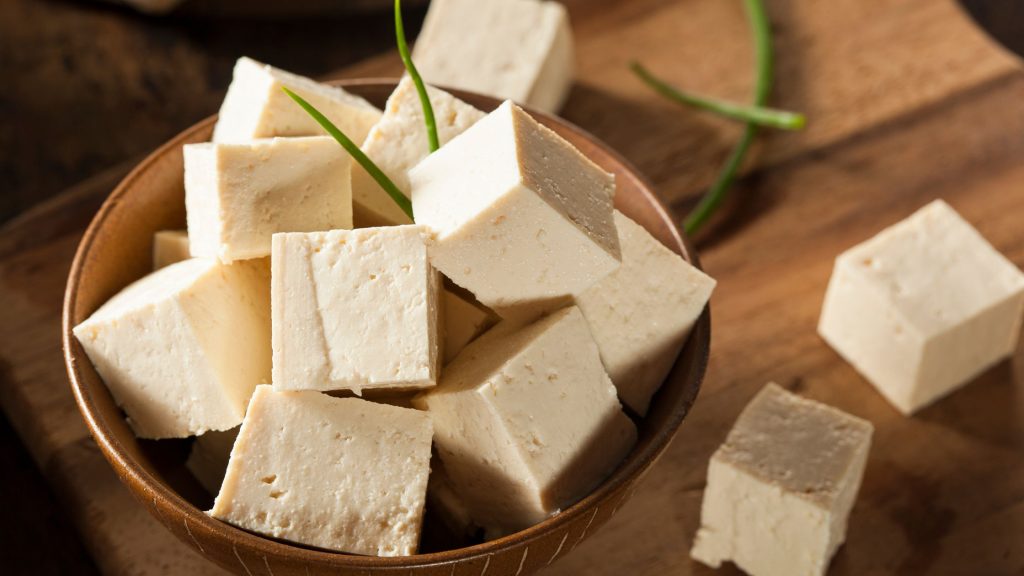 Tofu is a great source of protein and contains all essential amino acids. It's also high in iron and calcium.
39. Cucumbers: The Hydrating Health Supporters
Cucumbers are low in calories but high in water and several important vitamins and minerals.
40. Avocado Oil: The Healthy Fats Maestro
Avocado oil is high in heart-healthy monounsaturated fats and antioxidants.
41. Swiss Chard: The Vibrant Nutrient-Source
Swiss chard contains many vitamins and minerals, particularly magnesium, potassium, and iron.
42. Blackberries: The Dark-Hued Nutrient Providers
Blackberries are high in fiber, vitamins C and K, and loaded with antioxidants.
43. Bananas: The Energy-Packed Snacks
Bananas are high in potassium, vitamin B6, and fiber. They're also easy to consume and incorporate into your diet.
44. Bell Peppers: The Colorful Vitamin C Source
Bell peppers are very high in vitamin C, with many other vitamins and minerals also present.
45. Pineapple: The Tropical Digestion Aid
Pineapple is a vitamin C and manganese source and contains bromelain, a group of enzymes that may aid digestion.
46. Sunflower Seeds: The Crunchy Nutrient-Dense Snack
Sunflower seeds are high in protein and monounsaturated fats. They're also an excellent source of vitamin E.
47. Grapefruit: The Citrusy Vitamin C Hero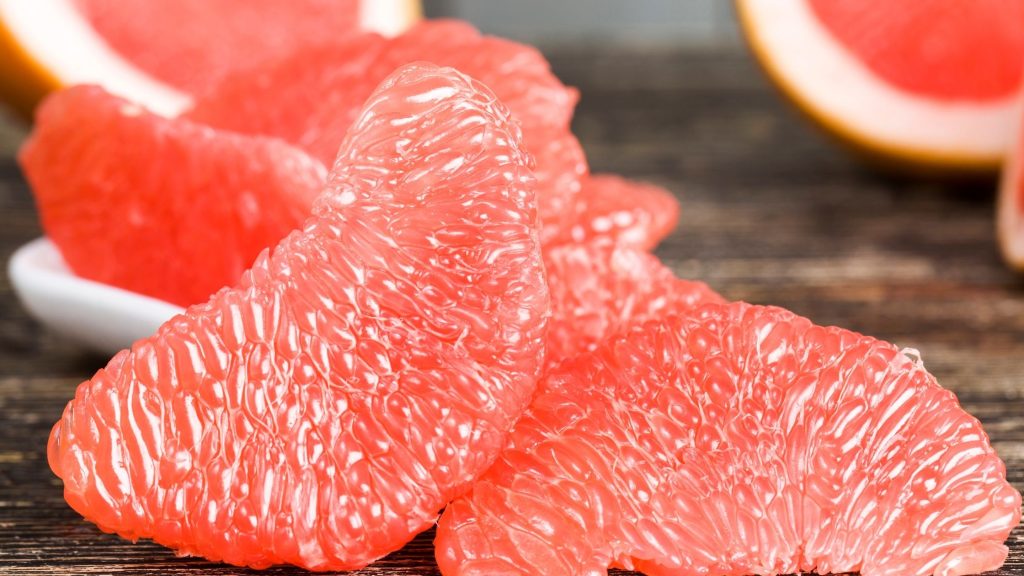 Grapefruits are highly nutritious and especially rich in vitamins A and C.
48. Pomegranate: The Antioxidant-Rich Fruit
Pomegranates are among the healthiest fruits, loaded with fiber, vitamins, and a host of beneficial plant compounds.
49. Cottage Cheese: The Low-Fat Protein Source
Cottage cheese is high in protein and very low in fat. It's also crammed-packed with various nutrients.
50. Brown Rice: The Fiber-Rich whole-grain
Brown rice is a highly nutritious grain, high in fiber, and a good source of magnesium and phosphorus.
The Takeaway: Making Nutrient Dense Foods Your Ally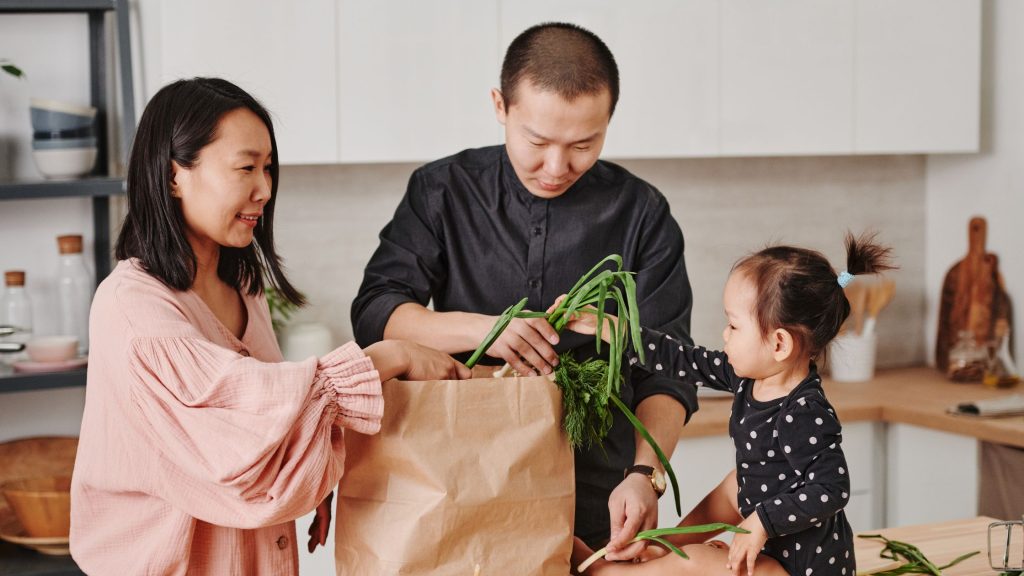 So, why are nutrient-dense foods such a big deal? They provide your body with the crucial nutrients it needs to function optimally without loading you with unnecessary calories. Making these foods part of your daily diet is a surefire way to boost your overall health and vitality.
Each item on our list of the top 50 nutrient-dense foods, from almonds to lentils, brings something unique and valuable. The next time you're meal planning or simply looking for a nutritious snack, remember these powerful foods. Here's to making every bite count.
Remember, the journey to better health isn't a sprint; it's a marathon. With nutrient-dense foods, you're not just eating; you're nourishing your body. So, take it one bite at a time, and before you know it, you'll be reaping the rewards of a nutrient-rich diet. It's time to embrace nutrient-dense foods and let them work their magic on your well-being.
Sources:
It's crucial to base health and nutrition advice on credible scientific sources. Below are some references from reliable sources that underpin the nutritional information provided in this article?
You can search for the remaining foods' nutritional profiles on the USDA Food Data Central website. The USDA database is a comprehensive source of nutritional data commonly used as a reference in nutrition and health research.
As always, talking to a healthcare provider or a registered dietitian for personalized nutrition advice is a good idea.