Matcha lattes, the vibrant green elixirs that have taken the world by storm, are not just a trendy beverage. They are a delightful fusion of centuries-old traditions and modern wellness. In this article, we will explore how to make a delicious and healthy matcha latte.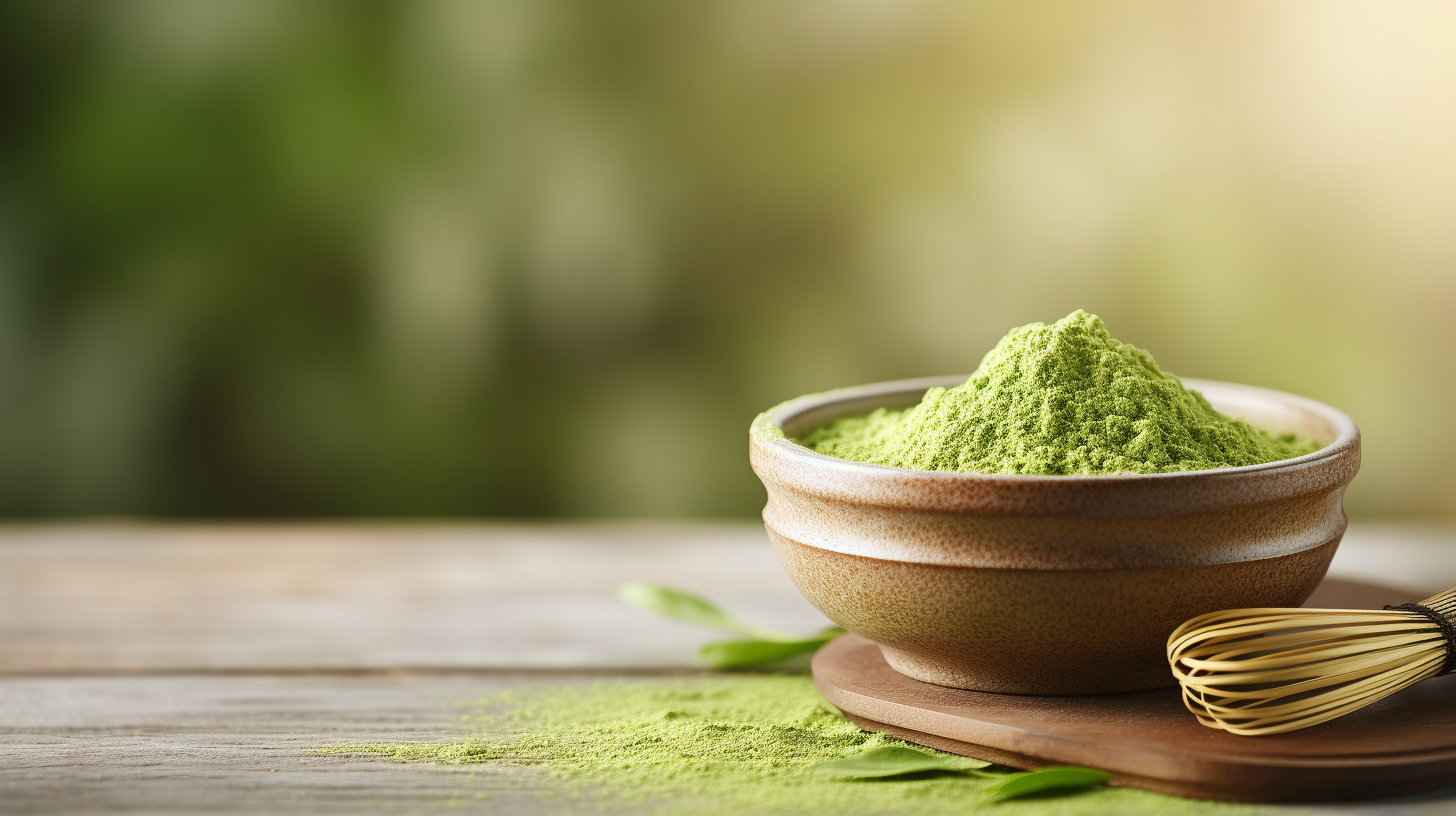 What Is Matcha?
Let's start with the basics. Matcha is a finely ground powder of specially grown and processed green tea leaves. This vibrant green powder is renowned for its brilliant color, earthy flavor, and unique preparation method. Unlike traditional green tea, where you steep leaves and discard them, with matcha, you consume the entire tea leaf, which is ground into a powder.
---
20 Health Benefits of Matcha: How This Green Tea Can Enhance Your Health
---
Making the Perfect Matcha Latte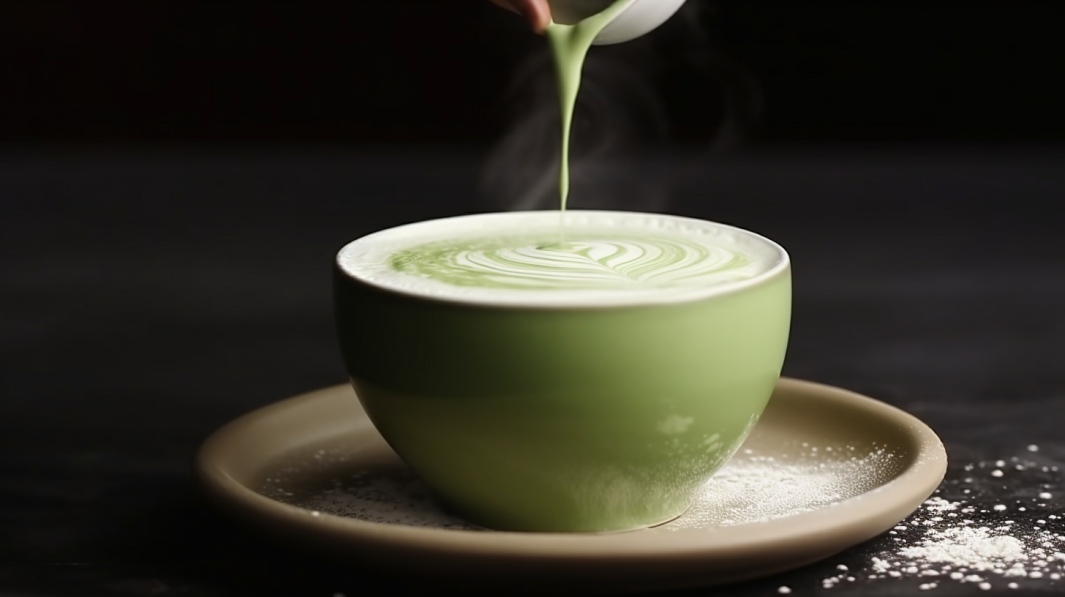 Ingredients You'll Need for Matcha Latte:
1-2 teaspoons of high-quality matcha powder
2 ounces of hot water (not boiling, around 175°F or 80°C)
6 ounces of steamed milk (any type you prefer)
Honey or sweetener (optional)
A bamboo whisk or electric frother
A bowl or matcha whisking set
Step 1: Sift the Matcha
Start by sifting 1-2 teaspoons of matcha powder into a bowl. Sifting helps break up clumps, ensuring a smooth and lump-free latte.
Step 2: Add Hot Water
Heat your water to around 175°F (80°C) and pour it into the bowl with the sifted matcha. Make sure it's not boiling, as extremely hot water can make matcha taste bitter.
Step 3: Whisk It
Using a bamboo whisk or an electric frother, whisk the matcha and hot water vigorously in a zig-zag motion until it forms a frothy, bright green paste. This is where the magic happens – the tea releases its full flavor and aroma.
Step 4: Steam the Milk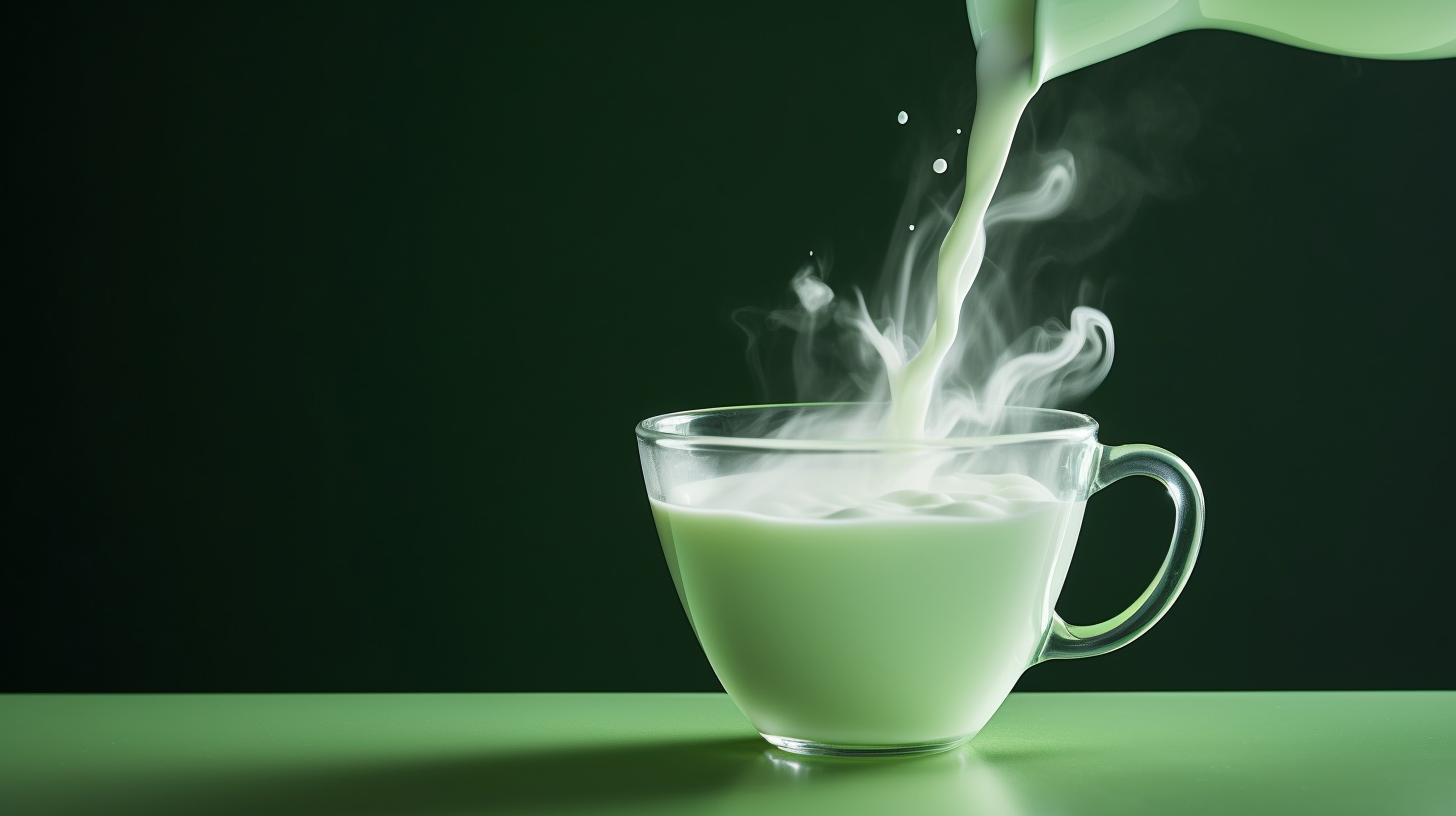 While you're whisking the matcha, steam your milk. You can use any type of milk you like, whether it's dairy, almond, oat, or soy. Heat it until it's hot but not boiling, then froth it to create a velvety texture.
Step 5: Combine and Sweeten (Optional)
Pour the frothy matcha paste into your favorite mug. Slowly add the steamed milk, pouring it over the back of a spoon to create layers. If you prefer your latte sweet, this is the time to add honey or your preferred sweetener. Stir gently.
Voila! You've just created a delicious and vibrant matcha latte. But the journey doesn't end here. Let's dive into why matcha lattes are more than just a tasty treat.
The Marvelous Benefits of Matcha Lattes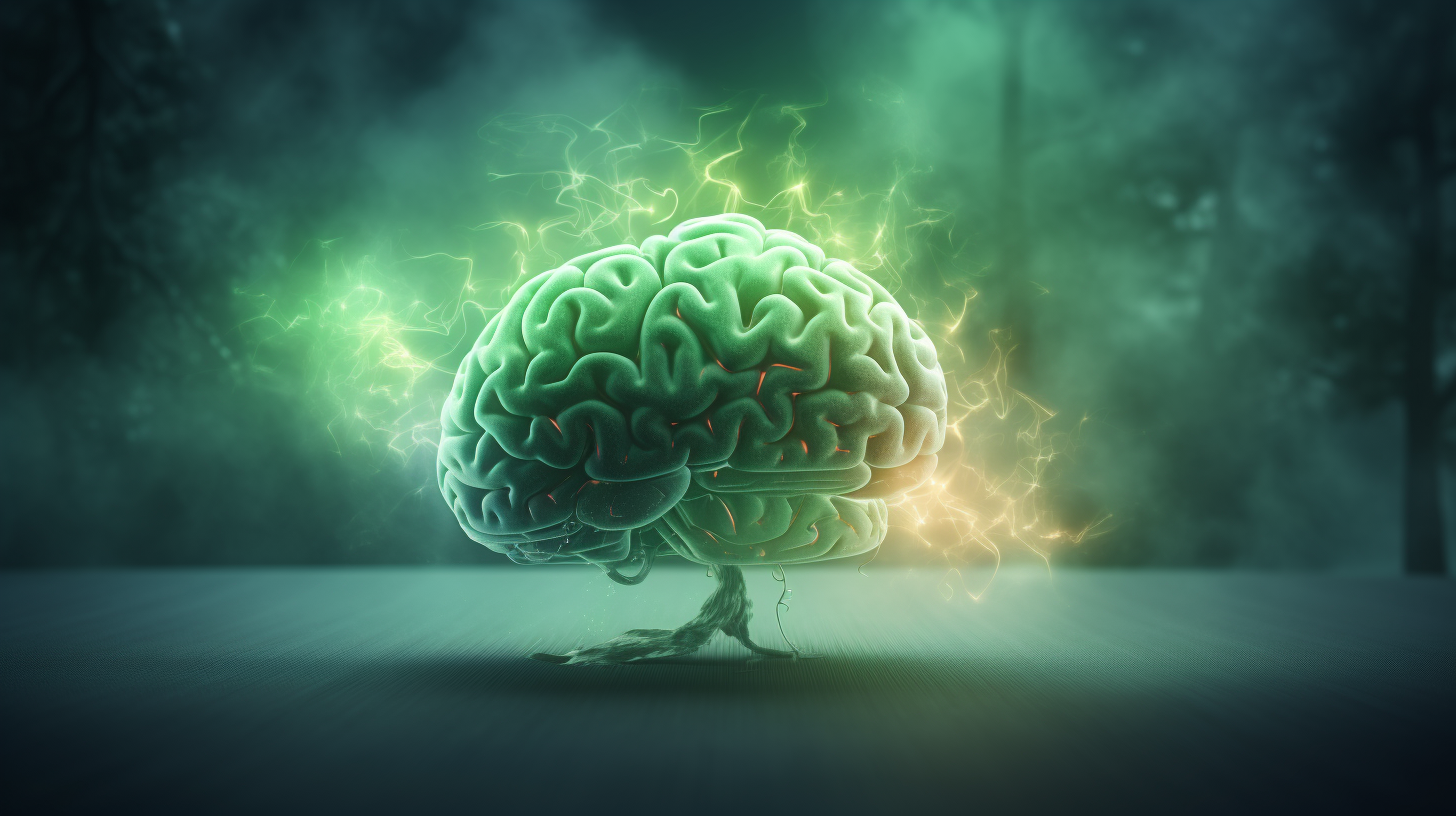 A Burst of Antioxidants
Matcha is a nutritional powerhouse packed with antioxidants called catechins. These compounds help fight free radicals, reducing cell damage and aging. Think of it as your secret weapon against premature wrinkles!
Zen-Like Calmness
Matcha contains an amino acid called L-theanine, which promotes relaxation and a sense of calm. While it gives you an energy boost, it won't make you jittery like a coffee can. Sip your matcha latte and channel your inner Zen master.
Enhanced Concentration
The combination of caffeine and L-theanine in matcha provides a sustained release of energy, keeping you alert and focused without the caffeine crash that often follows your daily cup of coffee.
Detoxification
Matcha is shade-grown, which increases its chlorophyll content. Chlorophyll helps detoxify the body, aiding in natural cleansing and improved digestion.
Weight Management
The metabolism-boosting properties of matcha make it a helpful addition to your weight management journey. It can assist in burning calories and enhancing fat oxidation.
Immune Support
Rich in vitamins and minerals, matcha provides a wholesome boost to your immune system, helping you stay healthy year-round.
Conclusion: Sip Your Way to Wellness
In conclusion, making a matcha latte is not just about crafting a delicious beverage; it's about embracing a tradition with a multitude of health benefits. With its vibrant color, unique preparation, and exceptional health perks, matcha lattes are more than a trend; they are a delightful elixir of well-being.
So, next time you feel like indulging in a warm, comforting drink, reach for your matcha powder and whisk. Your body and taste buds will thank you for it. Sip, savor, and enjoy the green goodness of a matcha latte – it's a journey worth taking.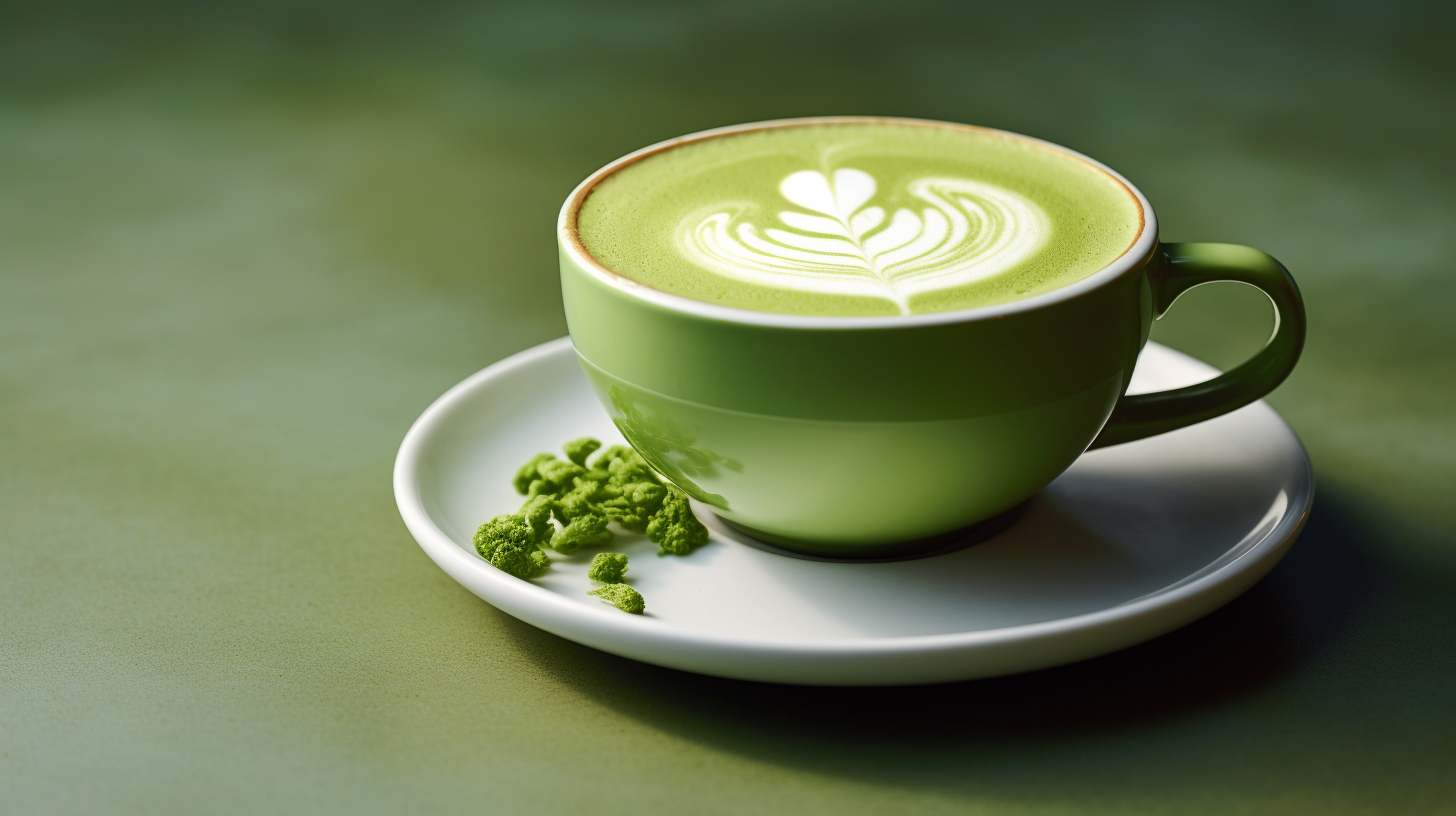 Sources:
Here are some reliable sources to learn more about the benefits of matcha and how to make a matcha latte:
These sources provide a combination of scientific insights and practical guidance on matcha and matcha lattes, helping you better understand their benefits and how to make them.